Tibetan undergraduates return home for internships
2018-07-18 10:42:00 | From:China Tibet Online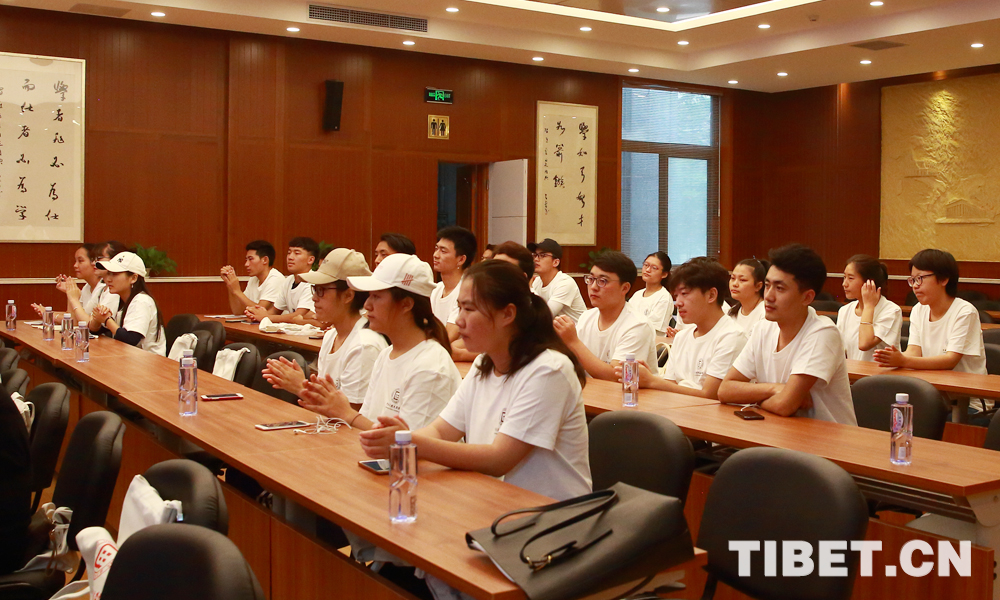 In July, 23 students from the 2016 and 2017 Tibetan language law classes of the Minzu University of China usher in a different kind of summer vacation: they will be spending the next month in their hometowns in Tibet, and other Tibetan-inhabited areas in Sichuan, Qinghai, and Gansu provinces, interning at court houses in entry-level positions.
In September 2014, as part of the "Outstanding Legal Expert Education and Training Program" jointly implemented by the Political and Legal Committee of the Communist Party of China Central Committee and the Ministry of Education, the Minzu University of China established the Tibetan Language Law Class, which highlights the characteristics and advantages of the Law School of the university and is committed to training "bilingual" legal experts for Tibet and Tibetan-inhabited areas.
Accordingly, an internship program is jointly carried out by the Supreme People's Court and the National Ethnic Affairs Commission, and was inaugurated last summer. This year marks the second installment of the program.
The students' youthful faces are brimming with excitement and joy. What will they do during their month-long internships? We interviewed some of the participants.
Tibetan undergraduates return home for internships