Journalists eager to learn Tibetan
2018-05-04 14:33:00 | From:China Tibet Online
"Tibetan has 30 letters in its alphabet, all of which are consonants, and four vowel symbols... Try using saying "I" in the Shaanxi dialect for this word..."
At one in the afternoon, Gangcuo, an assistant Professor at Minzu University of China, lectured to her class. The students were fascinated by her words.
Professor Gangcuo has taught almost 40 years at Minzu University of China. This class, however, is not typical for her. "These students are highly educated, have had different language-learning experiences, but they aren't at the best age for learning a new language anymore, so they have to try much harder to keep up."
The students in this class are all employees of China Tibet Online. These journalism professionals are passionate about Tibet and the Tibetan-inhabited areas across the country.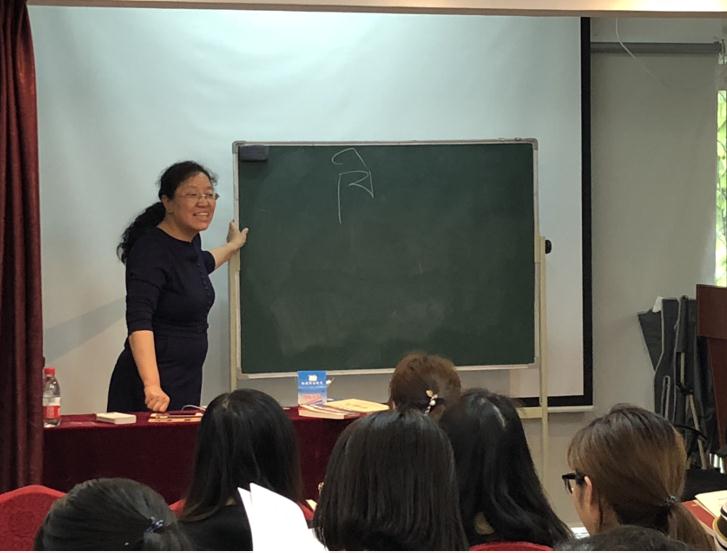 Professor Gangcuo teaching Tibetan to employees of China Tibet Online.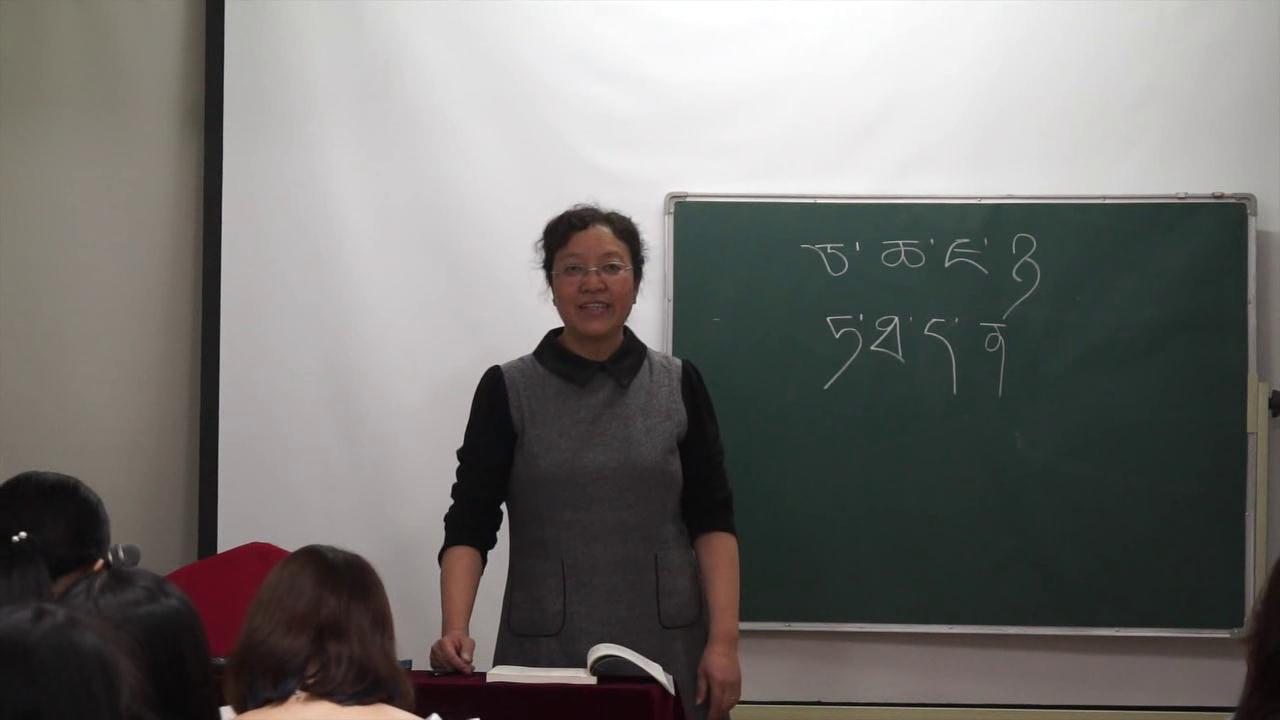 Professor Gangcuo teaching Tibetan to employees of China Tibet Online.
"I hope you can continue to study this language and I hope someone here could become a Tibetan expert like Professor Wang Yao." Professor Gangcuo is hopeful about her students.
As journalists working on the frontlines of news in Tibet, the reporters and editors of China Tibet Online have written and edited a lot of stories on the heroes who dedicated to Tibet and Tibetan culture, such as the Tibetan expert Li Zuomin, who worked as a translator for the 10th Panchen Lama, and Liao Dongfan, an expert in Tibetan culture and customs.
The young journalists expressed their hope to keep following great examples, to keep growing, to strive to do an even better job in telling the Chinese story, promoting the Chinese voice, and be a journalist who's trusted by the people.
Editor:Yanina
Related News
Qinghai Nationalities University recently established the Qinghai Province Tibetan Medicine Research Institute

Tibetan medicine, which is thousands of years old, has been gradually emerging from traditional workshops in recent years, moving towards more scientific, large-scale, and standardized means of production.

About 160 Tibetan women from Xia Laxiu Township of Yushu City in northwest China's Qinghai Province learned a new skill: making handmade Tibetan tea.