Trump, Kim to meet at Capella Hotel on Singapore's Sentosa Island: White House
2018-06-06 07:17:32 | From:
  U.S. President Donald Trump and top leader of the Democratic People's Republic of Korea (DPRK) Kim Jong Un will meet at the Capella Hotel on Singapore's Sentosa Island, the White House said on Tuesday.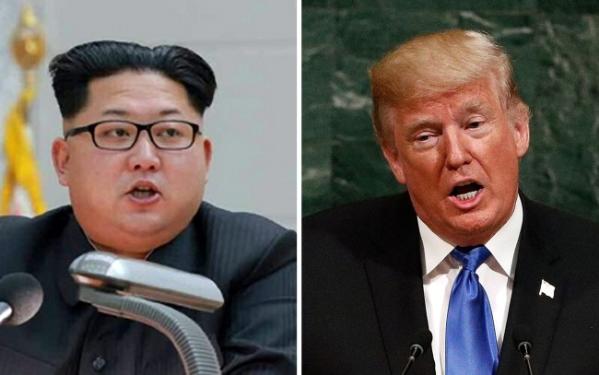 A file picture shows North Korean leader Kim Jong-Un (L) and US President Donald J. Trump (R) [Photo: IC]
  "The venue for the Singapore summit between @POTUS and Leader Kim Jong Un will be the Capella Hotel on Sentosa Island," White House spokesperson Sarah Sanders tweeted.
  "We thank our great Singaporean hosts for their hospitality," she added.
  Earlier on Tuesday, Trump said that his planned meeting with Kim will "hopefully be the start of something big."
  The White House said Monday that the meeting is tentatively scheduled for 9:00 a.m. (0100 GMT) on June 12 in Singapore.
  After recent twists and turns, U.S. Secretary of State Mike Pompeo last week met with Kim Yong Chol, vice chairman of the Central Committee of the DPRK's ruling Workers' Party of Korea, in New York.
  On Friday, Trump too talked with Kim Yong Chol who delivered a personal letter from Kim Jong Un in a meeting that lasted almost two hours.
  Subsequently, Trump said he would meet with the top DPRK leader on June 12 in Singapore as originally scheduled.