Dates for Chinese space missions revealed
2018-11-06 14:40:19 | From:DingXiaoxiao
  A leading official with China's National Space Administration has revealed more detailed timelines for major Chinese space missions.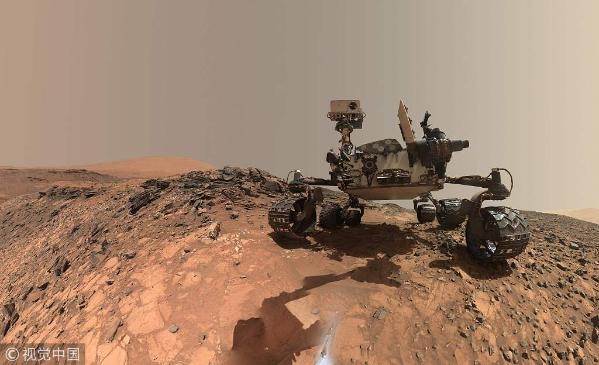 [File photo: VCG]
  Addressing a forum at this year's China International Aviation & Aerospace Exhibition, better known as the Zhuhai Airshow, Zhao Jian has confirmed China's first Mars probe will be launched in 2020.
  He says the probe will spend 8 months travelling to Mars. From there, the probe will conduct orbital examinations of the 'red planet' before landing on the Martian surface.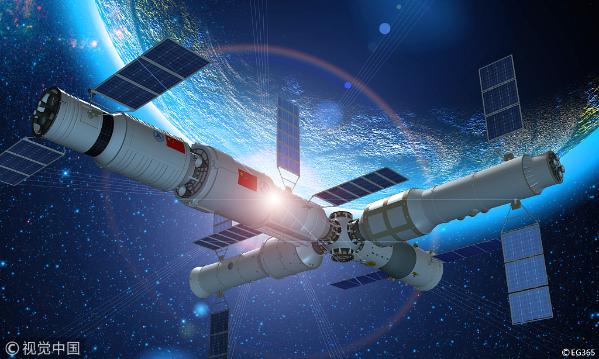 Artist rendition of China's planned space station [File photo: VCG]
  At the same time, Zhao Jian has told the forum in Zhuhai that Chinese space authorities expect to have China's space station operational sometime in 2022.
  "(China's) space station will be open to the rest of the world. We want to invite researchers from all member countries of the United Nations to conduct scientific research on the station," said Zhao.