Ecotourism benefits local residents in Tibet
2018-06-07 10:39:00 | From:China Tibet Online
In many people's impression, Tibet is a place of snow-capped mountains and grasslands. But in the Legpo Valley in Cona County, Lhoka City, Tibet, the vegetation is rich and the river flows. Within the area of the valley are Mama Monba Ethnic Township, Le Monba Ethnic Township, Gomri Monba Ethnic Township, and Gyiba Monba Ethnic Township.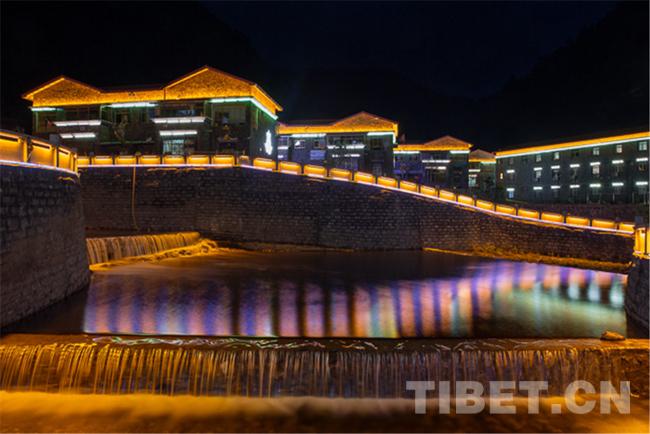 Thanks to its beautiful natural scenery and unique folk customs, planning on the Mama Ecological Culture Affluent Model Village began in 2013 and was completed in December 2014. It was officially put into use in January 2015.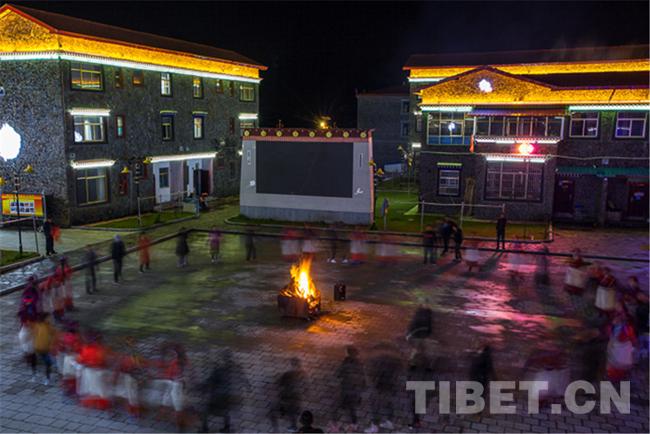 In the square of the Mama Ecological Culture Affluent Model Village, a group of locals dressed in traditional Monba costumes are dancing a circle dance around a bonfire with tourists from all over the country. "As long as the weather is good, there will be a bonfire party on the square at 8:00 p.m. every night. Tourists also like to participate and experience our special local culture," said 27-year-old Dekyi Tsomo, standing at the door of her home watching the lively crowd in the square.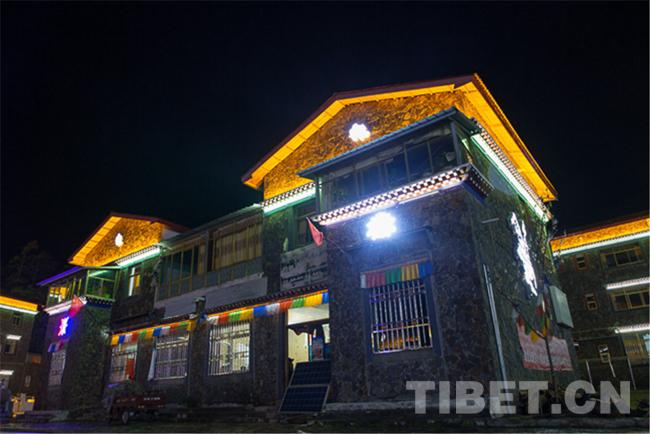 Dekyi Tsomo's three-story home.