Tibet literature creation base launched at 6th Dalai Lama's hometown
2018-05-25 10:46:00 | From:China Tibet Online
Over 40 writers and scholars arrived at Cona County in Shannan City, southwest China's Tibet Autonomous Region recently for the launch ceremony of the "Tibetan Literature Creation Base", and held a seminar on poetry of the 6th Dalai Lama, Tsangyang Gyatso, who was born there.
The Cona County is close to China's southwestern borders, and is one of the primary residences for the Menba ethnic people of Tibet. The dense forests and natural scenery there offer diverse cultural tourism resources, such as the Legpo valley scenic area.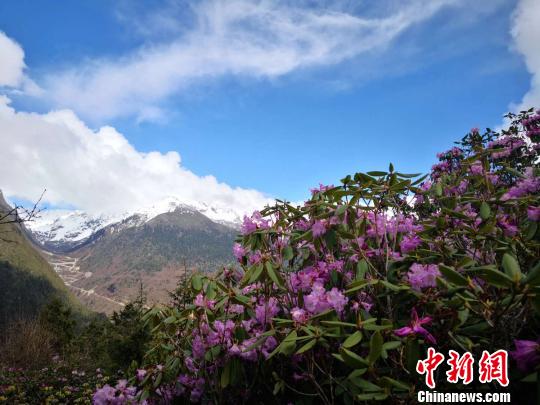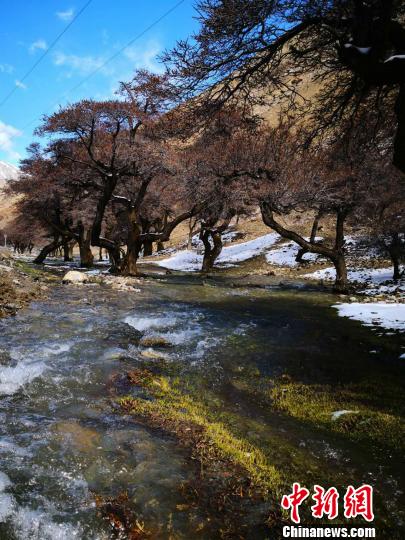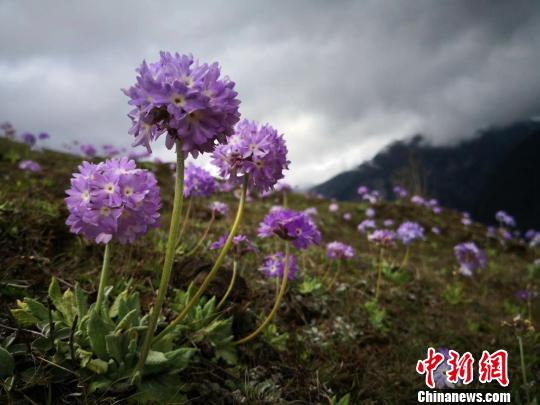 Scenery at Legpo valley
The writers said this event had not only moved them with the stunning natural sights of Legpo valley, they were also amazed by the transformation in China's border regions in recent years and the local people's spirit of giving.
Related News
The latest woodblock print of Tsangyang Gyatso poems has recently been proofread and translated. The print clarifies many misunderstandings about Tsangyang Gyatso's poetry.

China rejected media reports that it had attempted to assassinate the Dalai Lama, calling it "a stunt" set up by the Dalai Lama himself to attract international attention.