Visiting ancient salt field in Mangkam, Tibet
2018-06-29 16:55:00 | From:China Tibet Online
Mangkam ancient salt field in Qamdo City, Southwest China's Tibet is one of the very few human landscape in the world. It is also the only remaining original artificial salt drying landscape on the "Tea-Horse Road".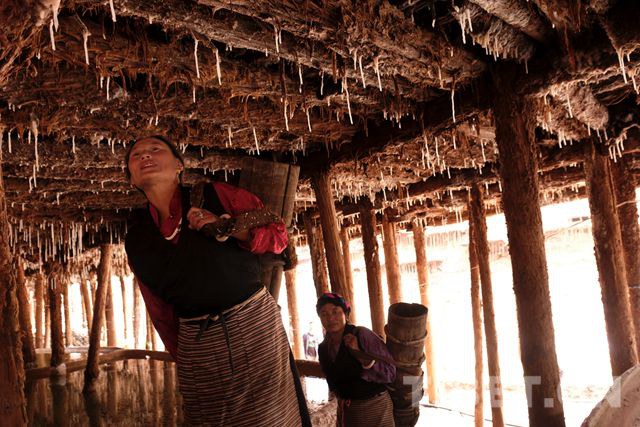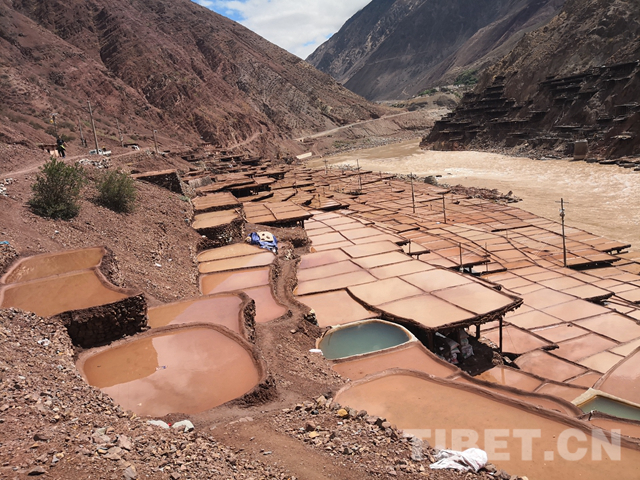 Ancient salt field is called as the "work of sunshine and wind". Alongside the almost 2000-kilometer river range of Lantsang, only Mangkam ancient salt field have salt in deep field. People fetch brine in wooden barrel from brine water well and pour it into the brine pool for dying.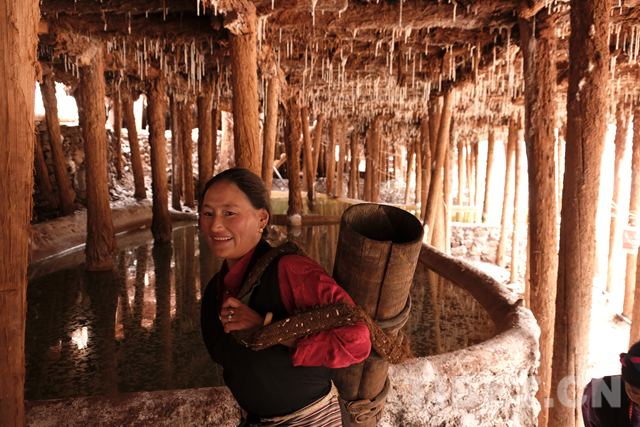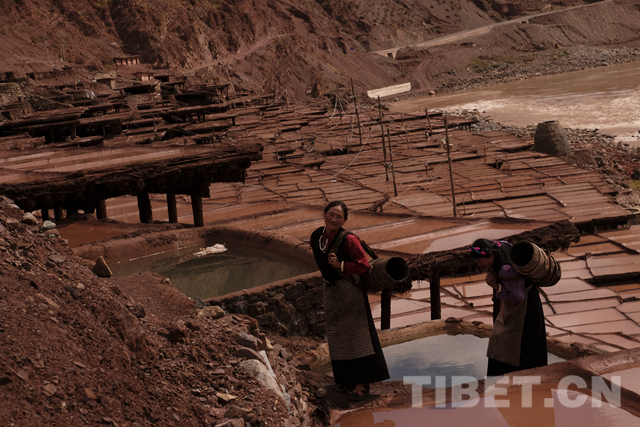 In recent years, with investment from government and the improvement of supporting facilities in the ancient salt field scenic spot, numbers of tourists is growing, making the popularity and reputation of the scenic spot improve as well. In 2012, ancient salt field was awarded as National "AAAA" Grade Tourist Attraction, and it was named national cultural heritage site in 2013.