Graduation ceremony held in Lhasa Middle School
2018-06-08 10:03:00 | From:China Tibet Online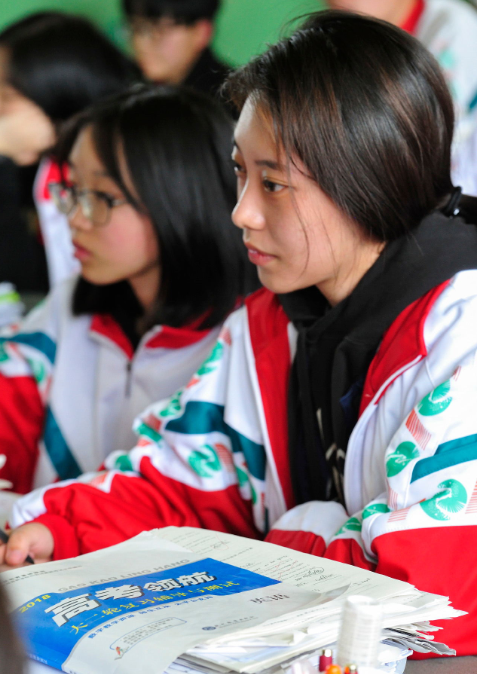 On June 1, classrooms of senior students in Lhasa Middle School were empty, with review materials that had been piled up inside taken back home by students.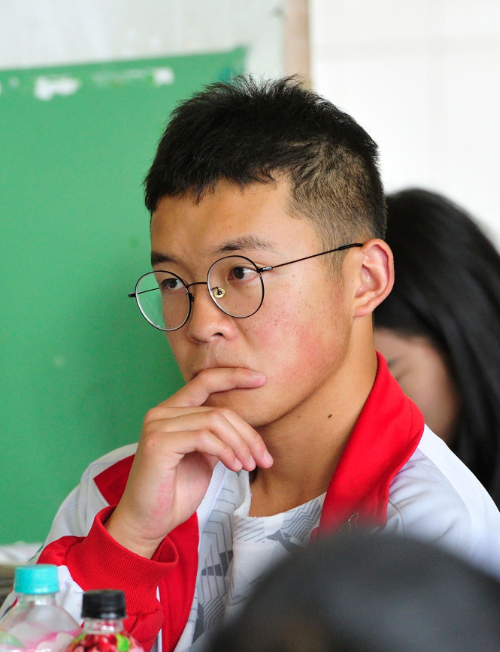 June 1 is Children's Day. It is also the school-leaving day for graduating students of the school. That afternoon, Lhasa Middle School held a graduation ceremony for more than 900 students.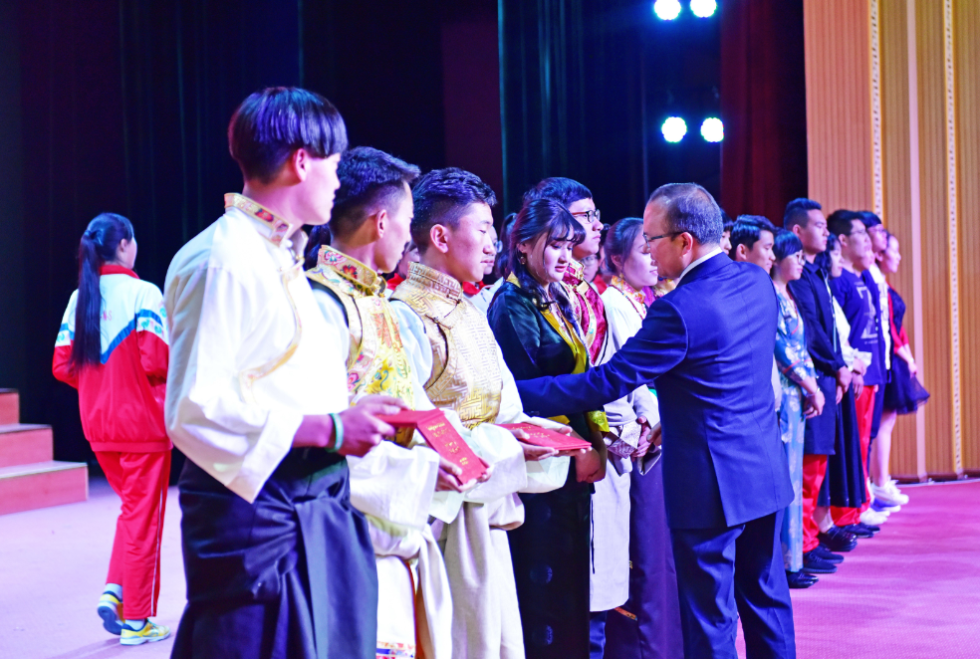 At 3:00 p.m., many students took off the school uniforms and dressed up with beautiful clothes, entering the graduation ceremony venue together with their parents.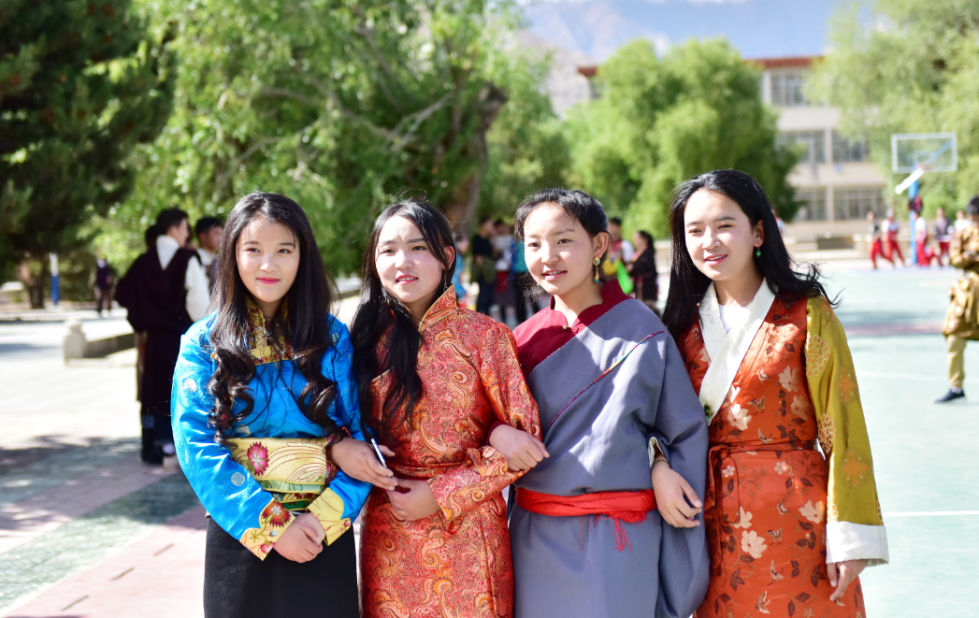 After the ceremony, more than 900 graduates took a group photo in the campus, then hugged their teachers goodbye.