"Special" teacher at Lhasa Special School
2018-05-29 09:35:00 | From:China Tibet Online
The Lhasa Special Education School was established in 2000 as the first educational institution set up for special children in Tibet. The school currently has classes for visually impaired students and hearing and speaking impaired students, and is a comprehensive special education school.
26-year-old Lhamo Tsering is a teacher of the school and also one of the school's "elders". Deaf from a young age, Lhamo Tsering attended primary and secondary school here, becoming one of the first group of graduates from the school.
After graduating from university, Lhamo Tsering returned to her alma mater, becoming a "special" teacher at this "special" school.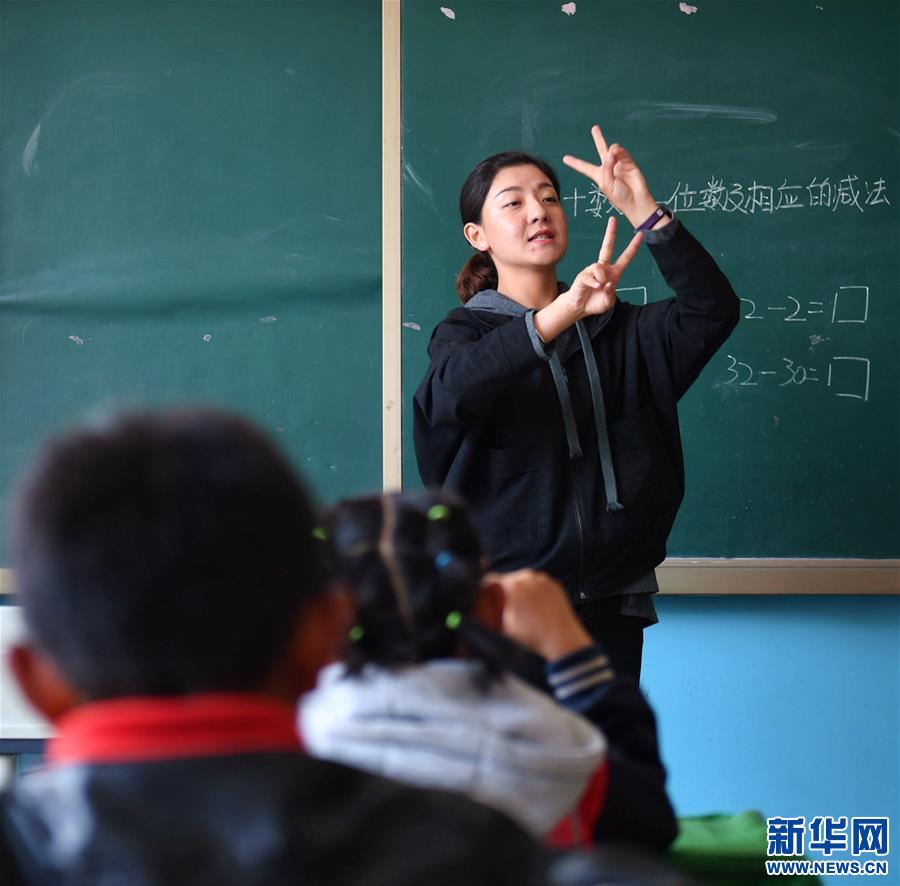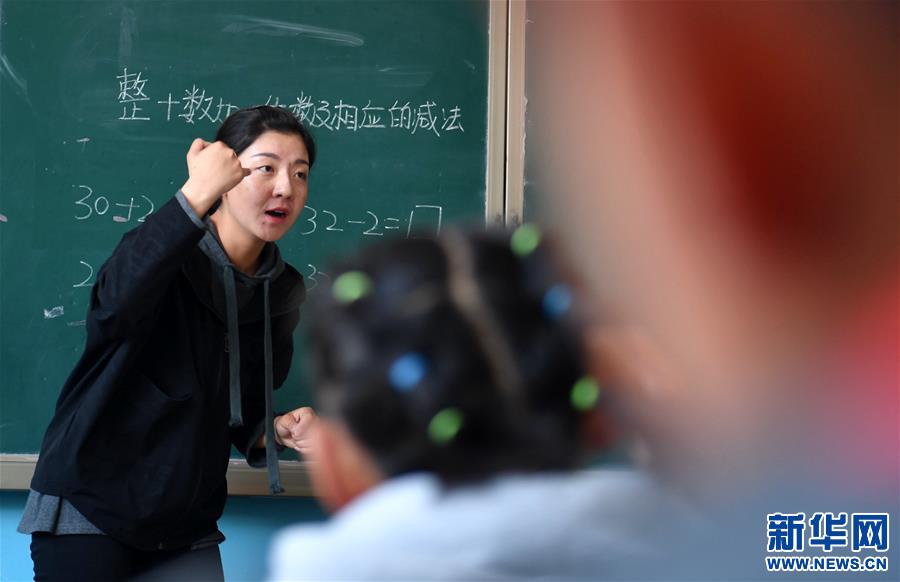 Using standard sign language and lively expressions, Lhamo Tsering makes her classes attracting to students who always "listen" with great interest.
"I hope the students can gain skills and be able to find jobs they like in future just as I did," Lhamo Tsering said by text message.