80 schoolers kidnapped in Anglophone region of Cameroon: source
2018-11-06 00:09:58 | From:Xinhua
  About 80 schoolers and some teachers of a secondary school were kidnapped early Monday in Northwest, one of the crisis-hit English-speaking regions of Cameroon, a security source told Xinhua.
  Local authorities are holding a crisis meeting over the kidnapping at the private school named Presbyterian Secondary School (PSS) Nkwen in Bamenda, regional capital of the Northwest, according to the source.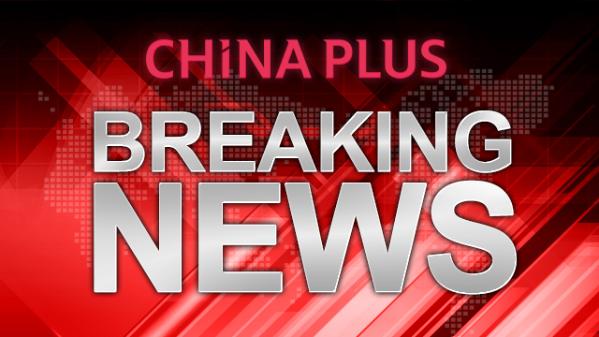 [Photo: China Plus]
  The identity of the kidnappers is not clear for the moment, the source said.
  Since October last year, armed separatists have been seeking the independence of Northwest and Southwest, the two English-speaking regions of Cameroon.
  A latest video released by one of the well-known armed separatist leaders, Eric Tataw, showed 11 students looking frightened and being questioned by armed separatists.
  Tataw said the children were kidnapped by the armed separatists on Sunday.
  "They're 11 students. Nothing more, nothing less. You can count the number of students as they introduce themselves in this video. We have called for their release," Tataw said on his Facebook page.
  The government will make a statement on the facts of the kidnapping later in the day, a source at the Ministry of Territorial Administration told Xinhua.
  The armed separatists have ordered the closure of schools in the regions. Local authorities said the separatists have torched more than 100 schools that insist to operate.