UN General Assembly elects Ecuador's FM as president
2018-06-05 23:22:22 | From:
  The United Nations General Assembly on Tuesday picked Maria Fernanda Espinosa Garces, minister for Foreign Affairs and Human Mobility of Ecuador, to be its next president.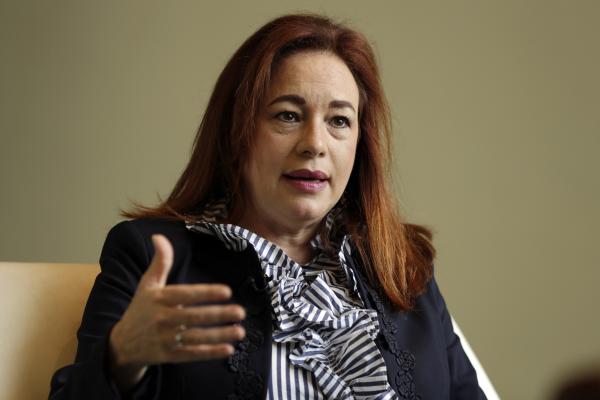 Ecuador's Foreign Minister Maria Fernanda Espinosa is interviewed at United Nations headquarters, Monday, June 4, 2018. [Photo: AP/Richard Drew]
Related News
The United Nations Secretary-General Antonio Guterres on Wednesday threw his weight behind the European Union (EU) in salvaging the landmark Iran nuclear deal.

The second Mt. Qomolangma Trekking Assembly will be held from July 28 to August 7. Team members are currently being recruited.