How do monasteries in Tibet prevent against fires?
2018-06-08 09:55:00 | From:China Tibet Online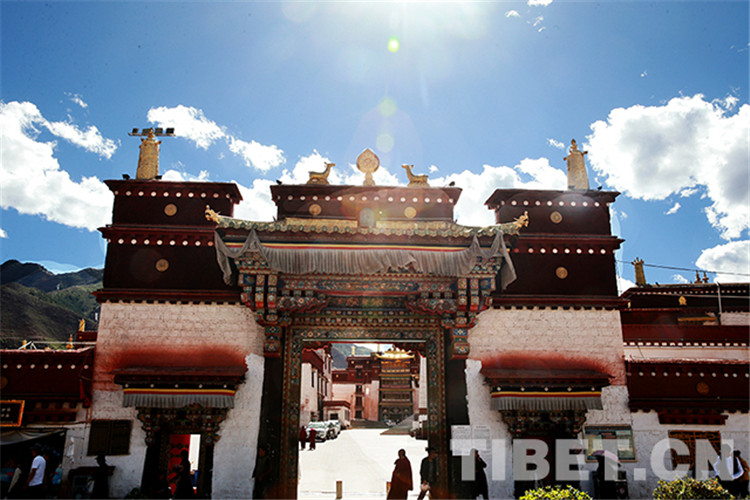 Champaling Monastery
As an important part of Chinese culture, Tibetan culture has a wealth of heritage resources.
According to results of the first national survey of mobile cultural relics, as of the end of 2016, there were a total of 260,789 cultural relics in Tibet Autonomous Region. At present, there are a total of 1,424 protected cultural relic units of all levels in Tibet, including ancient Tibetan Buddhist monasteries.
Since the 1980s, the state has allocated special funds for the repair, restoration, and preservation of monasteries in Tibet. The Central Government has allocated more than 1.4 billion yuan (0.22 billion US dollars) for large-scale maintenance of cultural relics and key monasteries in Tibet.
The prevention and control of fires in monasteries and for cultural relics has always been an important task in monastery maintenance.