Old photos witness Tibet's progress since Reform and Opening-up
2018-06-15 08:28:00 | From:China Tibet Online
In the 40 years since Reform and Opening-up, Tibet has made historical achievements in the areas of reform, development, and stability, and historic changes have taken place.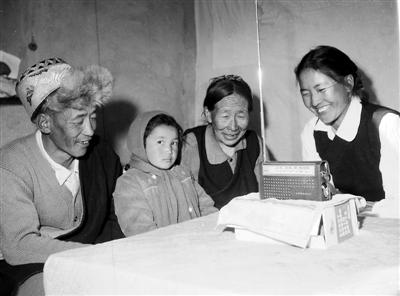 In 1978, a family from the Dongfanghong Neighborhood Committee in Chengguan District, Lhasa, Capital City of China's Tibet Autonomous Region listened to a broadcast of the Third Plenary Session of the 11th CPC Central Committee.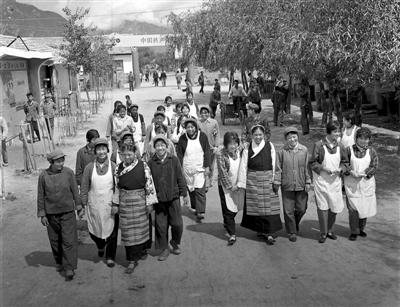 In August 1978, both Tibetan and Han workers at the Nyingchi Wool Mill went to work.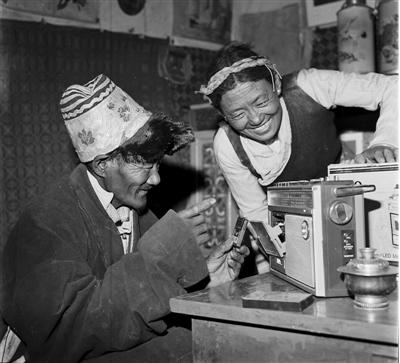 In August 1978, under the guidance of the Party's rural economic policies, the daily living standards of farmers and nomads in Rutog County, Ngari Prefecture, China's Tibet continued to increase. Many people purchased high-end commodities. Sonam Dorje, a member of the Rutog Commune Second Team, and his wife admired their purchase of a new dual-use recording machine.