Sixth Basum Co International Cycling Race kicks off
2018-05-04 14:30:00 | From:China Tibet Online
China's highest altitude cycling race around a lake, the Sixth Basum Co International Mountain Trail Cycling Race, kicked off in the Basum Co National Forest Park, a national grade 5A scenic area on May 1. The race is a total of 99 kilometers, and 138 domestic and foreign contestants competed in the two-day race.
The Basum Co Lake, also known as Tsogao Lake, means "green water" in Tibetan. The lake is more than 3,700 meters above sea level and covers an area of more than 6,000 mu (1 mu = 1/15th of a hectare). It is located in Jomdo County, Nyingchi, Tibet Autonomous Region, and it is the only grade 5A natural landscape in Tibet.
The race is made up of two-day competition, with each day timing separately. The ranking is based on the total timing.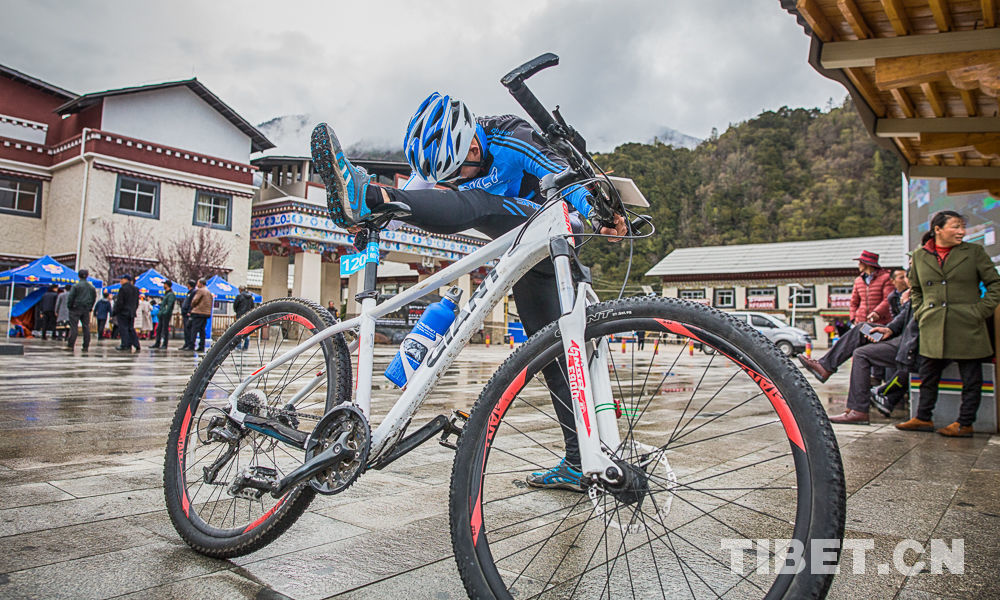 The competitors are doing pregame warm-up.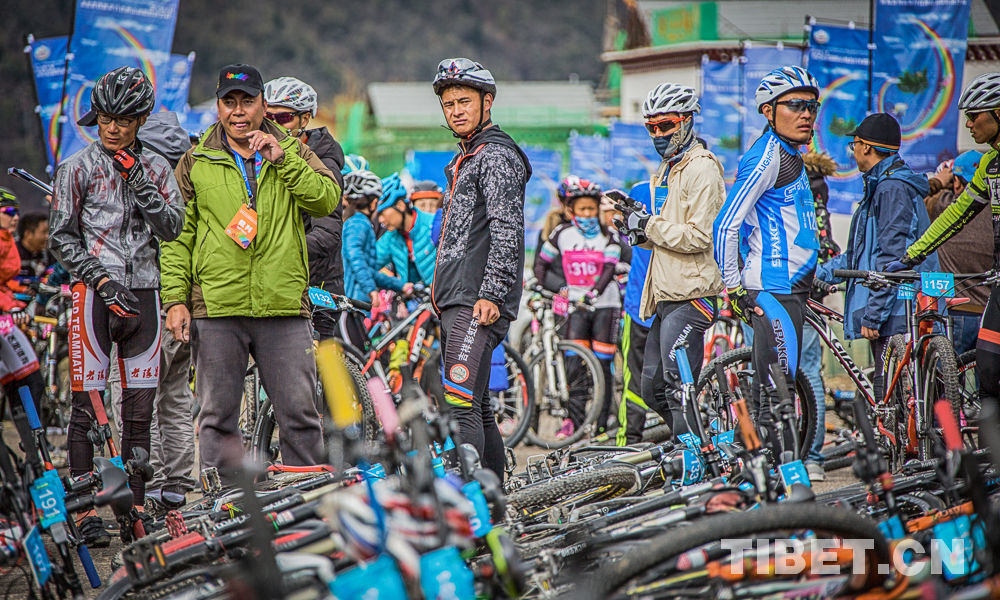 The race has attracted competitors from China, America, Germany, Singapore, Nepal and Moldova.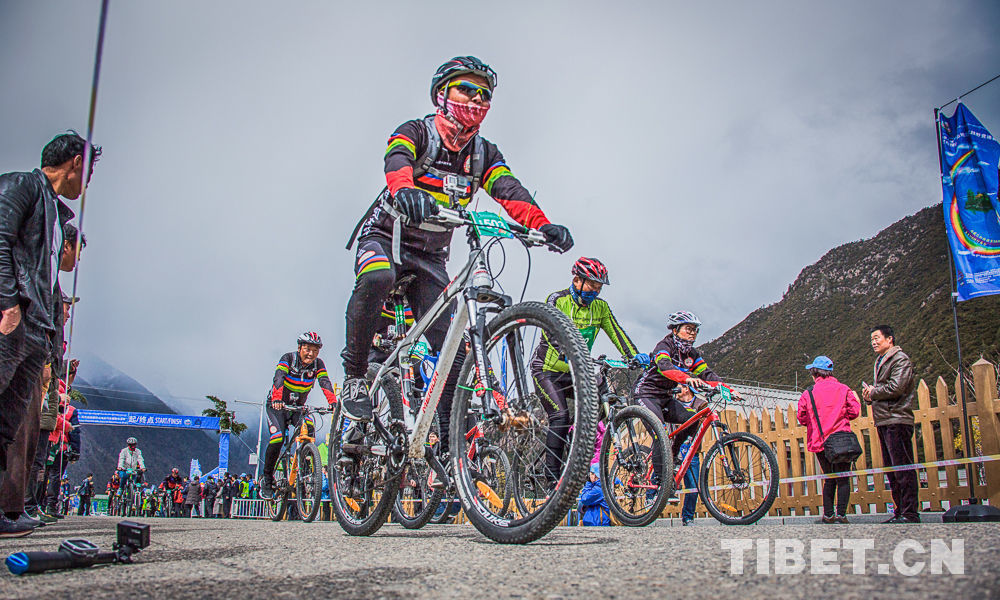 The contestants are rushing out of the starting point.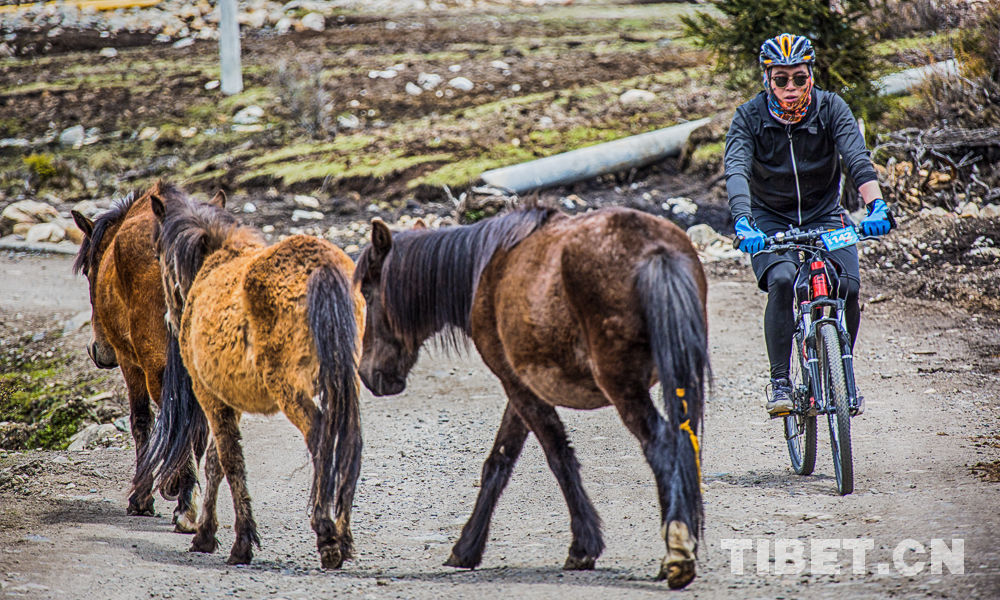 Horses on the race trail.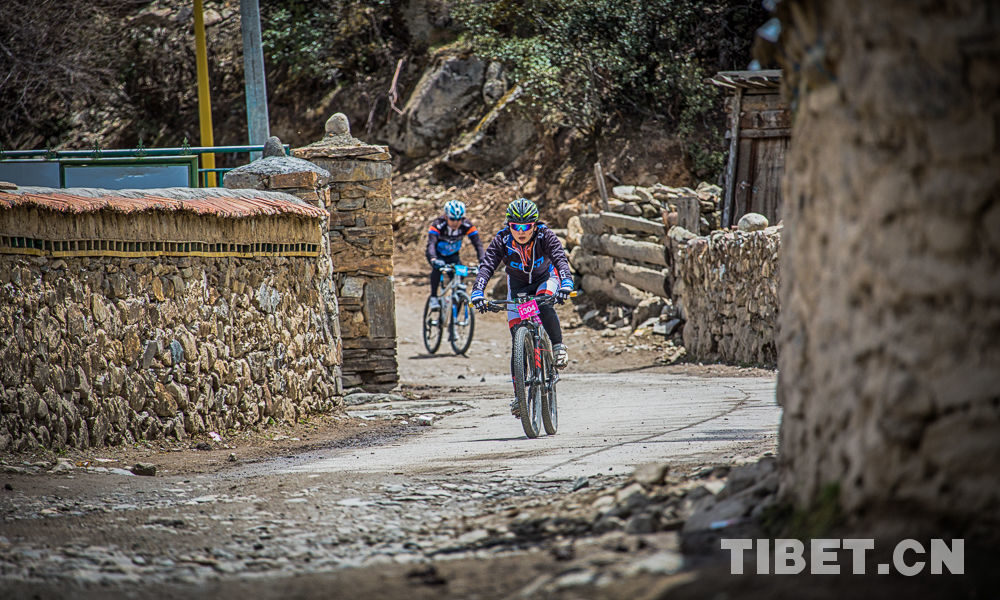 Contestants are racing to the end point in Kyerpa village.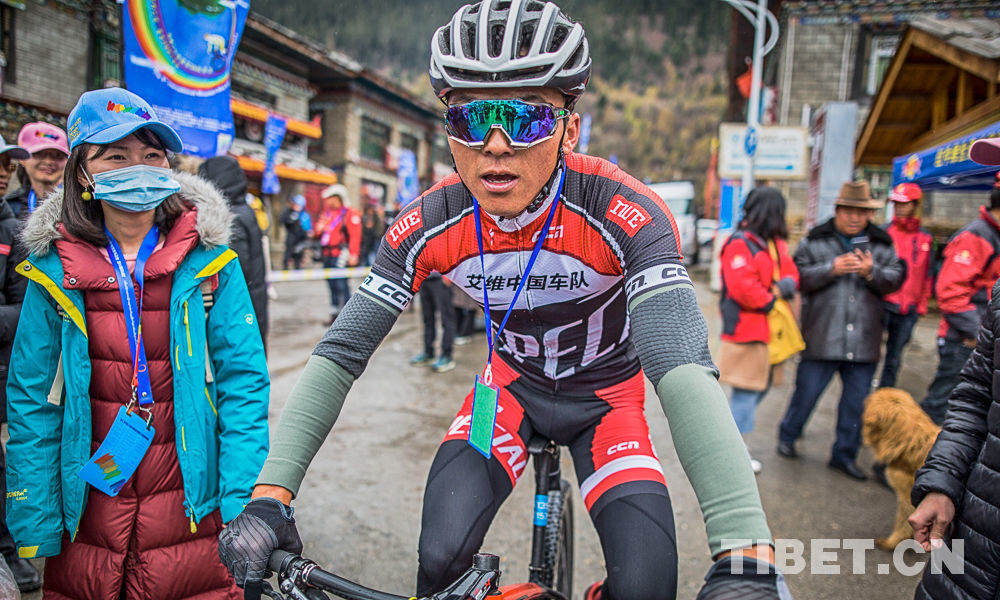 Wei Kui took the first place in the first segment of the race on the first day in men's competition.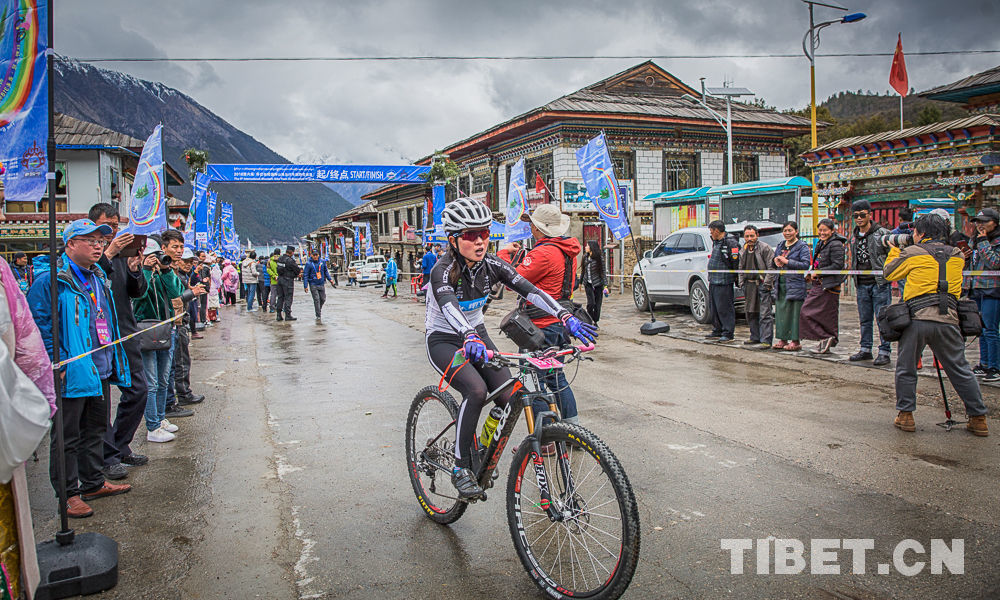 Zhang Xixi took the first place in the first segment of the race on the first day in women's competition.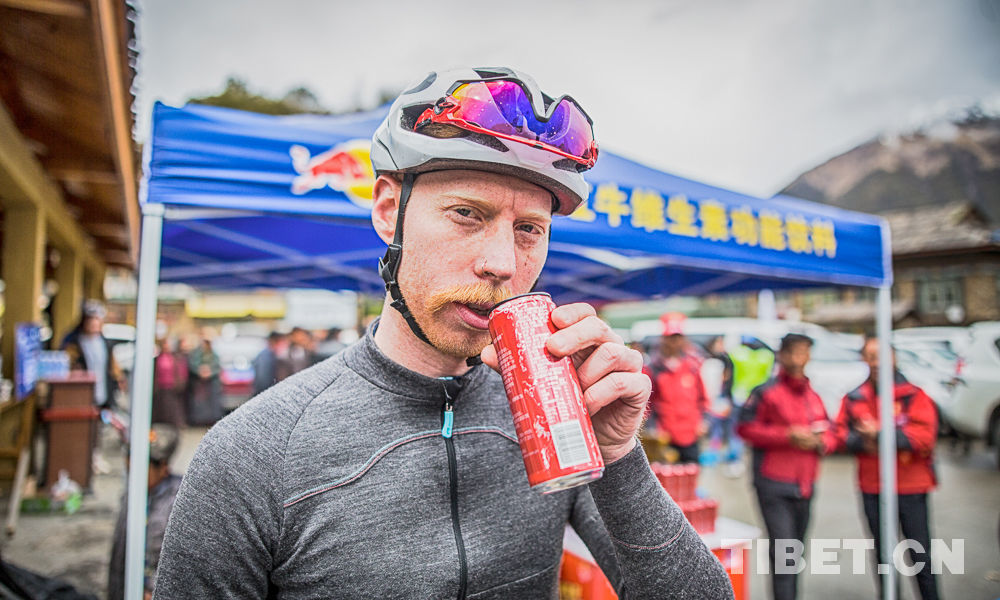 Bauer Joshua Leanderv, the first foreign contestants finishing the race on the first day.
Related News
The three-day annual Basum Co International Mountain Cycling Race would begin on April 30th, which is the 6th of its kind. The race is held by the Sports Administration of Tibet Autonomous Region and Nyingchi Prefecture.