Ngari: life is better in Kegya Village
2018-05-14 15:59:00 | From:China Tibet Online
In the past few years, Kegya Village, a village on the border, has had many changes, significantly improving the villagers' sense of satisfaction. Nyima Duoduo, a 70-year-old resident, said the village now has asphalt roads, running water, a kindergarten, and a medical clinic, solving many old issues.
According to Ngodup, the Secretary of the Kegya Village Party Committee, the village has built a farmers' construction co-op, a women's co-op, and a Tibetan incense factory of Kegya Monastery, providing many ways of industry support for growing the villagers' income and getting rid of poverty.
After the kindergarten finished for the day, kids frolicked while some got on their mothers' electric motorcycle, and others walked home. The kindergarten was built in 2015, before that, preschool education has always been a concern for the villagers.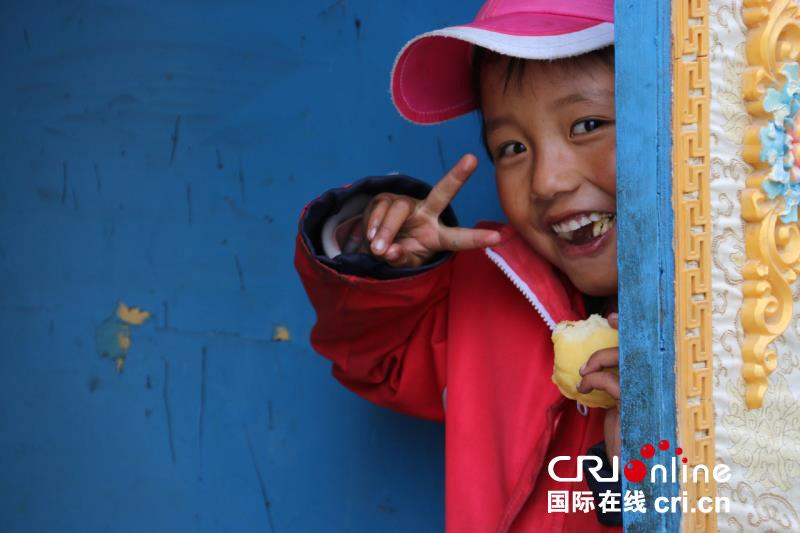 Kids of Kegya Village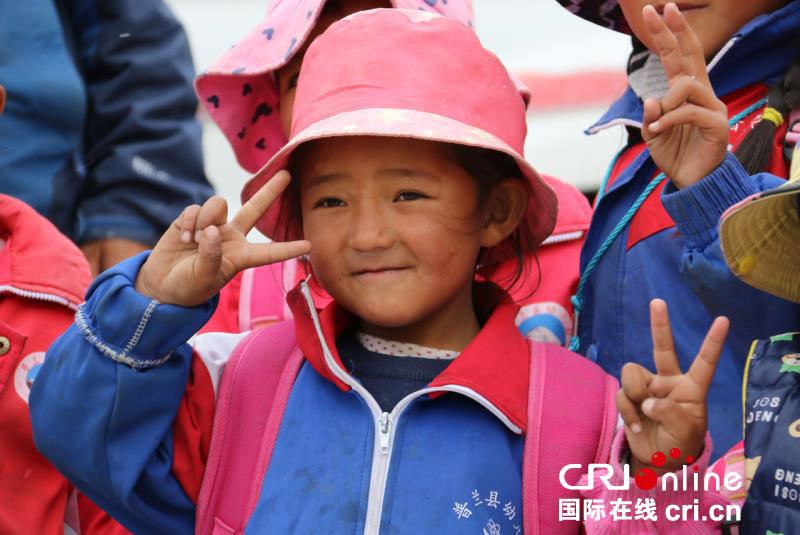 Kids of Kegya Village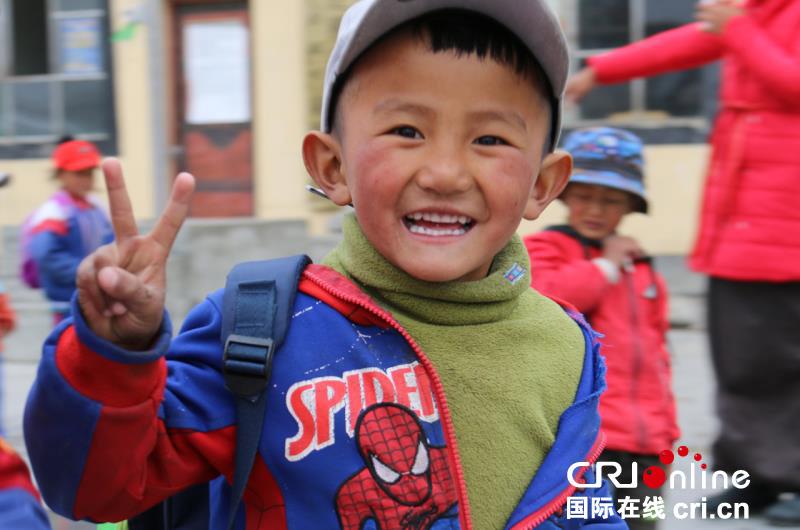 Kids of Kegya Village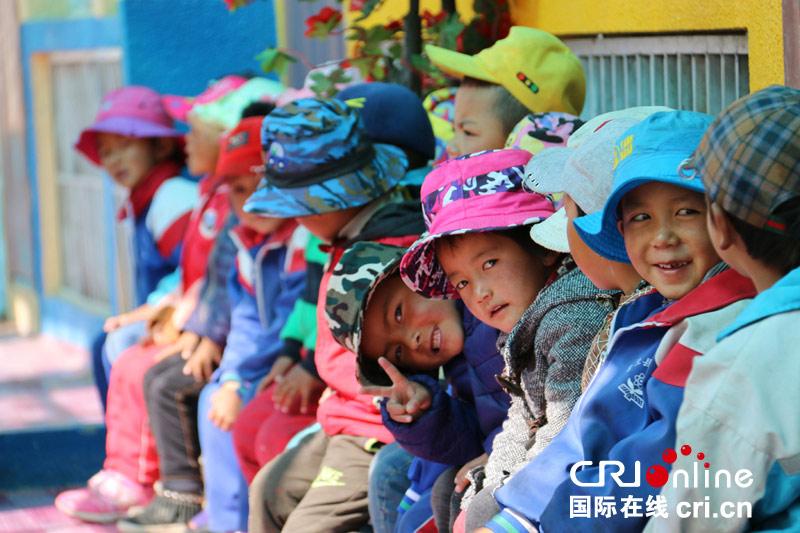 Kids of Kegya Village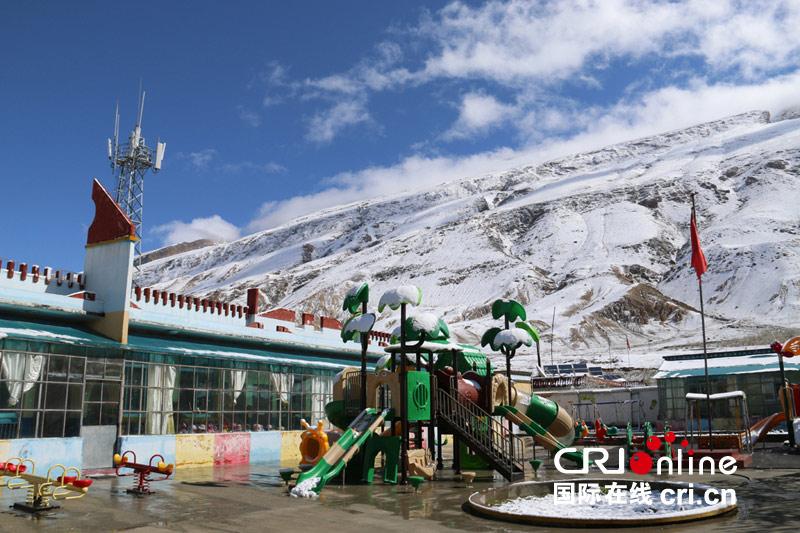 The kindergarten in Kegya Village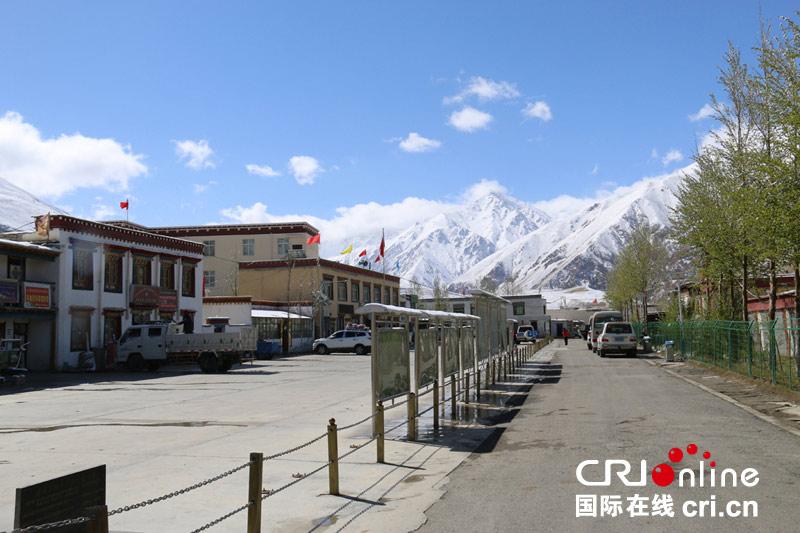 Inside Kegya Village