Premier calls for communication, cooperation in promoting life sciences
2018-10-27 16:10:13 | From:Xinhua
  Chinese Premier Li Keqiang on Saturday stressed the importance of deepening communication, building consensus and enhancing cooperation to achieve more breakthroughs in the research and technological innovation of life sciences.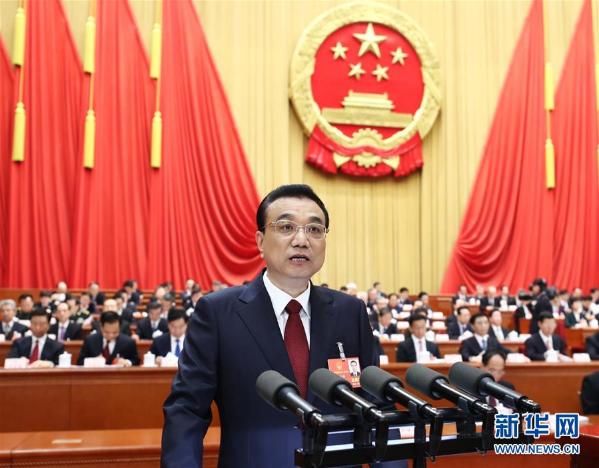 Chinese Premier Li Keqiang [File Photo:Xinhua]
  Li, also a member of the Standing Committee of the Political Bureau of the Communist Party of China Central Committee, made the remarks in a written instruction to the opening ceremony of the 2018 World Life Sciences Conference (WLSC) held in Beijing.
  Li pointed out that as many countries have looked at life sciences, a subject concerning the health and development of humankind, as a key area in science and technology innovation, it is now facing greater development opportunities than ever before.
  China has also been strengthening the development of life sciences, and has paid much attention to developing new technologies and industries related to the subject, he said.
  Li called on attending experts to join hands in responding to challenges such as serious diseases, an aging population, environmental pollution and resource shortages, so as to promote sustainable development in the global economy and society, and improve the wellbeing of the world's people.
  This year's WLSC, which ends on Monday, focuses on medicine and health, agriculture and food safety, environmental science, biotechnology and economy.