Chinese premier stresses market regulation for fair business environment
2018-09-13 21:52:19 | From:Xinhua
  Chinese Premier Li Keqiang has stressed fairness in market regulation to create a level playing field for businesses.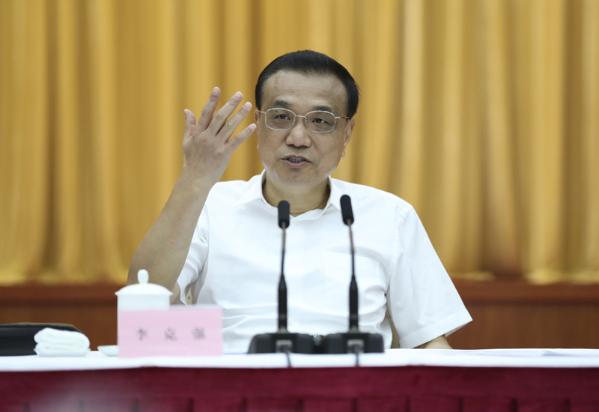 Chinese Premier Li Keqiang [Photo: gov.cn]
  Efforts should be made to improve the business environment, reduce institutional transaction costs and keep business confidence stable, Li said during an inspection tour Tuesday at the State Administration for Market Regulation.
  Market regulation should be strengthened and improved to better unleash market vitality, unlock domestic demand potential and enhance development momentum, Li added.