Remote Tibetan village build new road to better life
2018-06-15 08:59:00 | From:China Tibet Online
The Lhalung village in Shigatse city, Tibet, is a farm and pastoral village in deep poverty. Surrounded by high mountains in three sides , the village has only one rough road full of bumps and hallows to the outside world.
What's worse, the road is often damaged by heavy rains.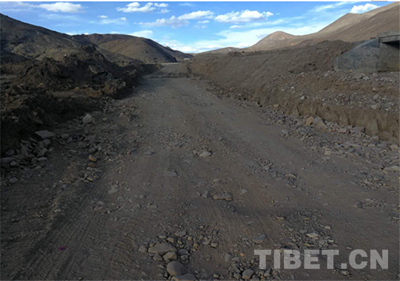 The rough road of Lhalung village.
"You get mud in rainy days and dust in sunny days"is the status quo of the road, which causes great traffic difficulties for villagers. Traffic has become a big bottleneck on villagers' road to a better life.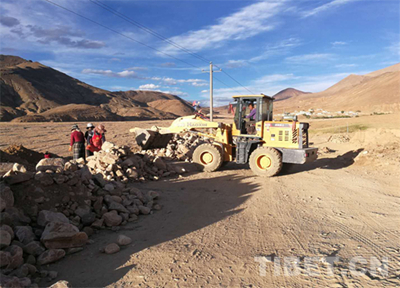 Recently, the local government has decided to invest about 20 million yuan to build a new road for the village.