Nearly 1,000 creative cultural products on display in Xining, Qinghai
2018-06-13 16:29:00 | From:China Tibet Online
On June 5, nearly 1,000 pieces of cultural products with plateau characteristics went on display in Xining, Qinghai.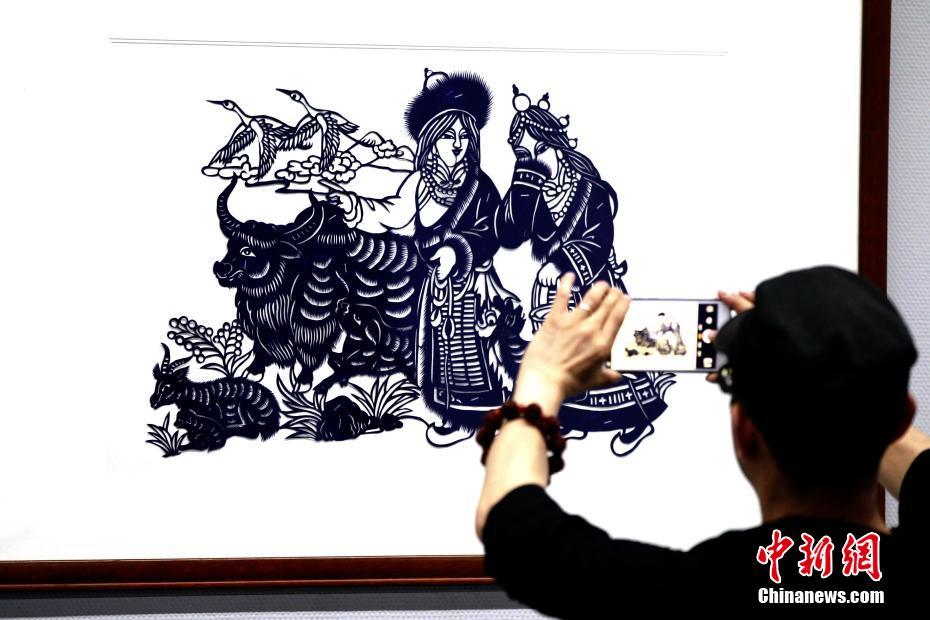 Paper-cut art pieces show the daily life of nomadic herders on the plateau.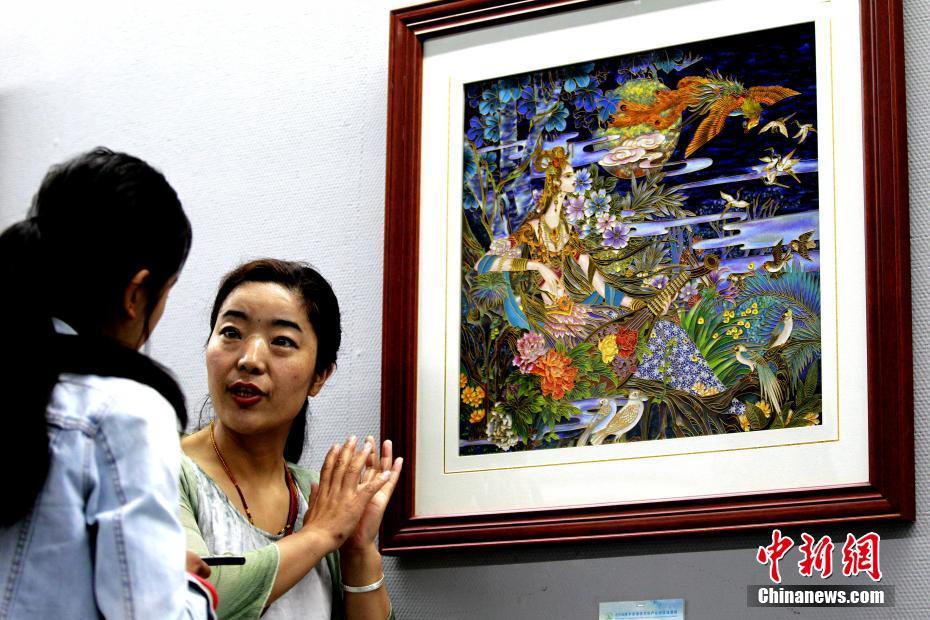 Art made of wire inlay.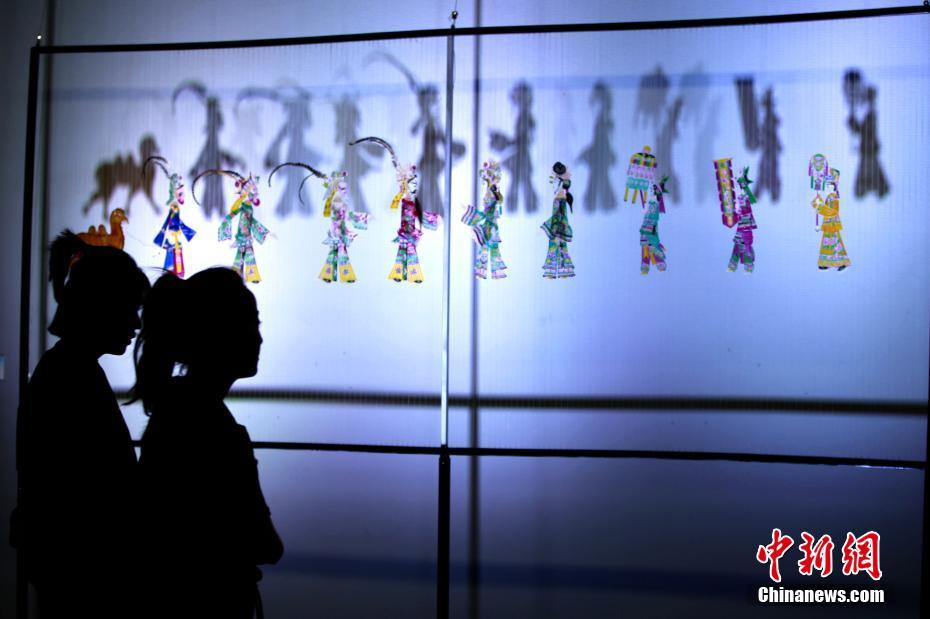 Traditional shadow puppets.
Related News
The 2018 "Dagze over Cloud" cultural tourism creativity contest opened a few days ago in Nanjing, capital city of east China's Jiangsu Province.