Why November and December are the Best Months to Travel to Tibet?
2018-10-08 16:14:00 | From:China Tibet Online
With an average elevation of 16,000 ft., Tibet is considered the highest region on earth. Traveling to this location rewards even the most hardened travelers with amazing sights——gorgeous snow-peaked mountains are scattered across vast plains, pristine turquoise lakes at the foot of ancient glaciers, and a wealth of wildlife you won't be able to see anywhere else. Avid adventurers should not miss this incredible part of the world and for good reason: there's really no place like it.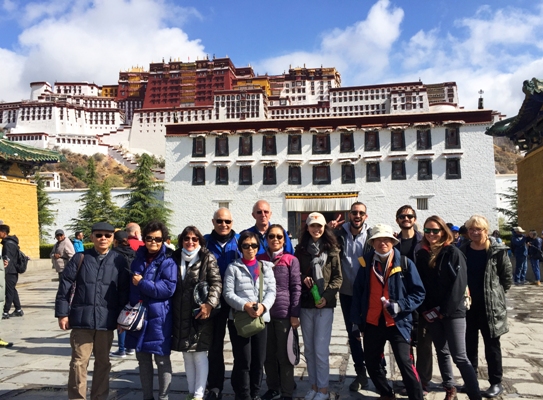 If you're planning a Tibet travel anytime this year, November and December are perfect months to seize the opportunity. For avoiding the touristy crowd and more affordable tour rates, November and December are great times to maximize your journey. Here's everything you need to know about traveling to Tibet during the last months of the year.