Asian golden cat first spotted in Garzê, Sichuan
2018-08-27 15:55:00 | From:China Tibet Online
According to Chaqing Songduo Nature Preserve in Baiyu County, part of Garzê Tibetan Autonomous Prefecture in Sichuan Province, employees of the preserve have spotted the Asian golden cat for the first time in the footage from their outdoor infrared cameras.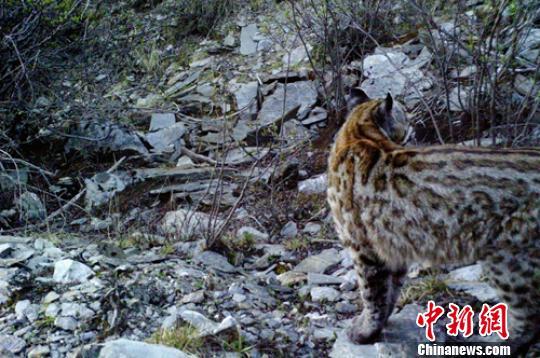 The infrared camera footage, dated July 16th, 2018, found Asian golden cat's activity area on the mountains behind Zhaxia Temple inside the preserve, at an altitude of about 4300 meters. The Asian golden cat is a medium-sized animal in the cat family; it is a second-level key protected wildlife animal in China. The Asian golden cat is mostly found in China and southeast Asia, and their diet includes rodents, as well as birds, baby rabbits, household chickens, deer and musk deer, etc. This footage of the Asian golden cat will further enhance the animal archives at the Chaqing Songduo Nature Preserve; previous sightings have included leopards, Thorold's deer, black-necked cranes, black bears, and others.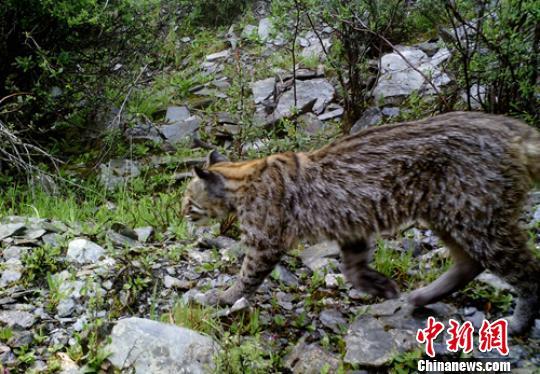 Related News
BEIJING,July1(Xinhua)--Thetariff-cutamendmentoftheAsia-PacificTradeAgreement(APTA)becameeffectiveSunday,withChina'sMinistryofCommercesayingitwouldfacilitateregionaleconomicintegrationinAsia.

On August 18th, the 2018 China Garze Mt. Gonggar 100 km International Outdoor and Mountain Sports Challenge commenced at Kangding City in Garze Prefecture of southwest China's Sichuan Province.

At an altitude of over 3,000 meters, the nearly-40-kilometer Shangnan highway is a major road in the county which served a key role in shaking off poverty for local Tibetan herdsmen.