White House says attempted attacks 'despicable'
2018-10-24 23:09:39 | From:AP
  The White House is condemning attempted attacks made against former President Barack Obama, former President Bill Clinton and Hillary Clinton.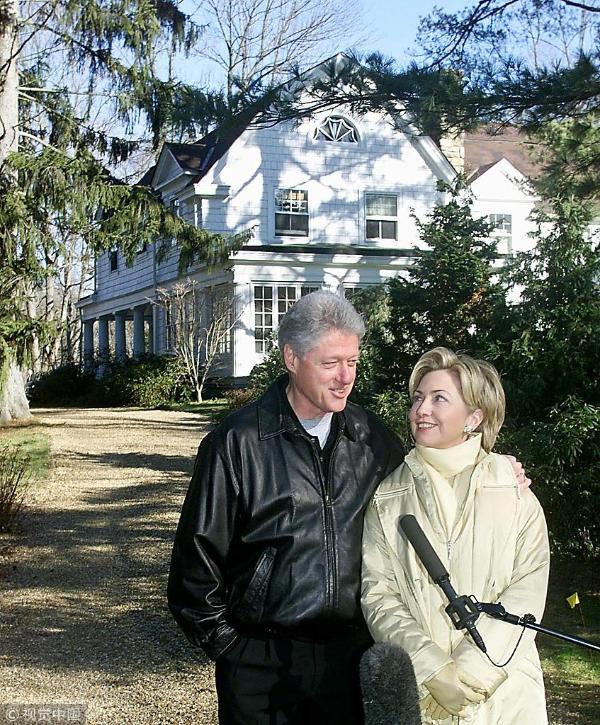 In this file photo taken on January 06, 2000 US President Bill Clinton (L) walks down the driveway with First Lady Hillary Rodham Clinton at their home in Chappaqua, New York. The US Secret Service says it intercepted suspect packages sent to the Clintons October 24, 2018. [File Photo: VCG]
  White House spokeswoman Sarah Huckabee Sanders says in a statement Wednesday: "These terrorizing acts are despicable, and anyone responsible will be held accountable to the fullest extent of the law." She adds: "The United States Secret Service and other law enforcement agencies are investigating and will take all appropriate actions to protect anyone threatened by these cowards."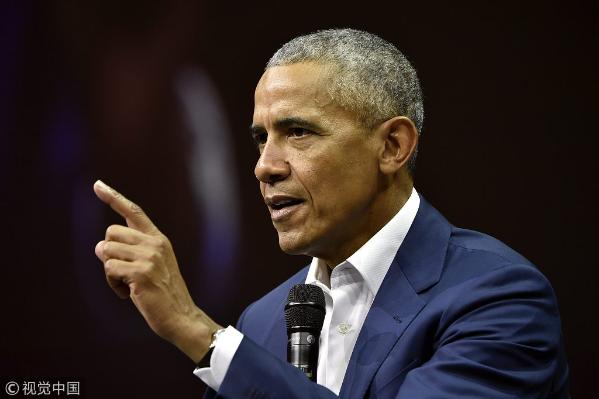 Former President of the United States, Barack Obama, addresses the Nordic Business Forum business seminar in Helsinki, Finland on September 27, 2018. [File Photo: VCG]
  The U.S. Secret Service said Wednesday that agents have intercepted packages containing "possible explosive devices" addressed to former President Barack Obama and Hillary Clinton.
  The agency says neither Clinton nor Obama received the packages, and neither was at risk of receiving them because of screening procedures.
Related News
Former President Barack Obama issued a scorching critique of his successor Friday, blasting President Donald Trump's policies and his pattern of pressuring the Justice Department.