Forum for cooperative economic organizations in Tibetan-inhabited areas held
2018-08-31 16:58:00 | From:China Tibet Online
On the morning of August 25, the fifth annual "Forum for cooperative economic organizations in Tibetan-inhabited areas " opened in Luhuo County, Garze Tibetan Autonomous Prefecture, Sichuan Province. About 200 experts in the related field, entrepreneurs and staff joined the forum.
Five years ago, the first such forum took place, during which a decision was made that following sessions would be held every year in different Tibetan-inhabited areas.
The Forum opened from August 25 to 27. The main agenda includes discussing economic development of ethnic areas, well-known entrepreneurs sharing their brand stories and Tibetan-featured products display.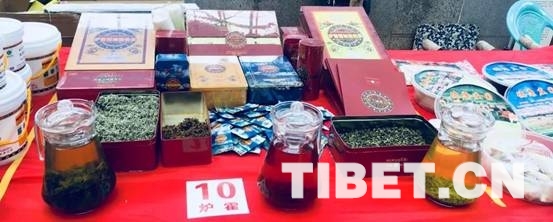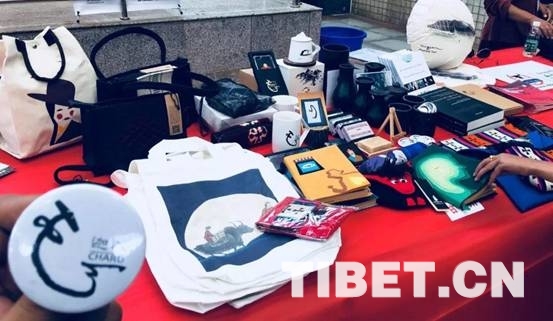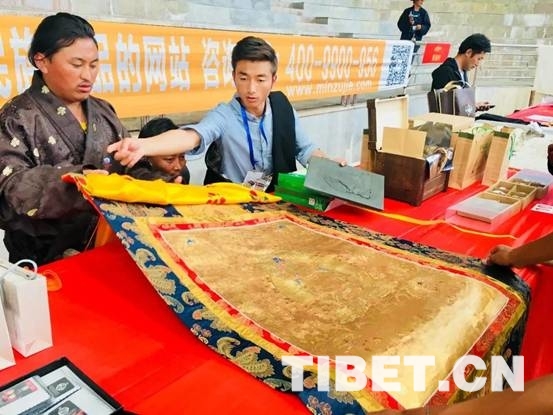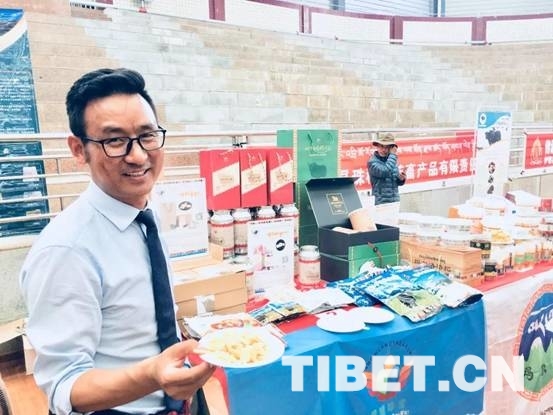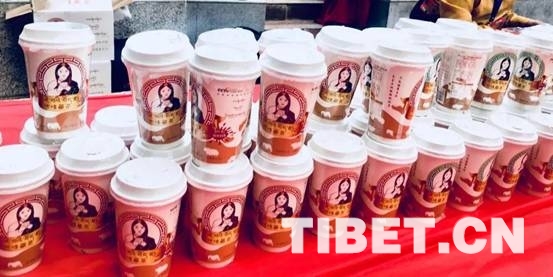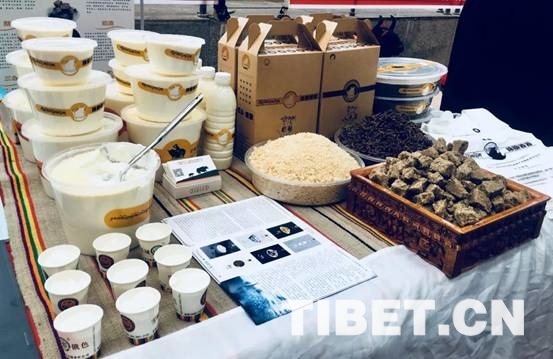 Photo taken on the Tibetan-featured products exhibition.