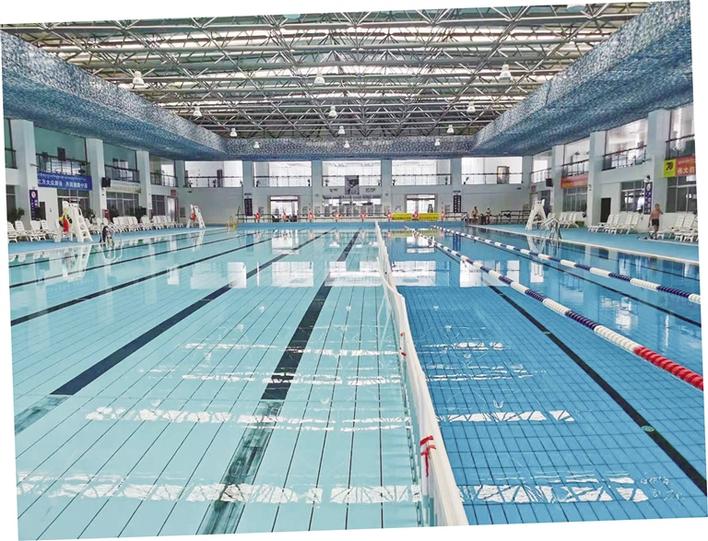 Recently, reporters learned from the Tibet Autonomous Region Swimming Pool that it will open again on March 20.
An responsible person with the Tibet Autonomous Region Swimming Pool said that in order to provide more comfortable and convenient services to clients, the swimming pool restaurant has been upgraded. At the same time, the swimming pool has added swimming training programs to get more people to participate in swimming, so that everyone can have a comfortable experience.
During the opening time, the pool will adhere to a daily fixed-point ventilation and disinfection schedule. The lockers, slippers, shower rooms, and other items and facilities will all be disinfected for each guest; the water quality will be monitored 24 hours to keep all indicators within a safe range, so that swimmers can swim and exercise at ease.
Swimming price will be the same as before, with free swimming for seniors over 60 years old and new card services will be added.