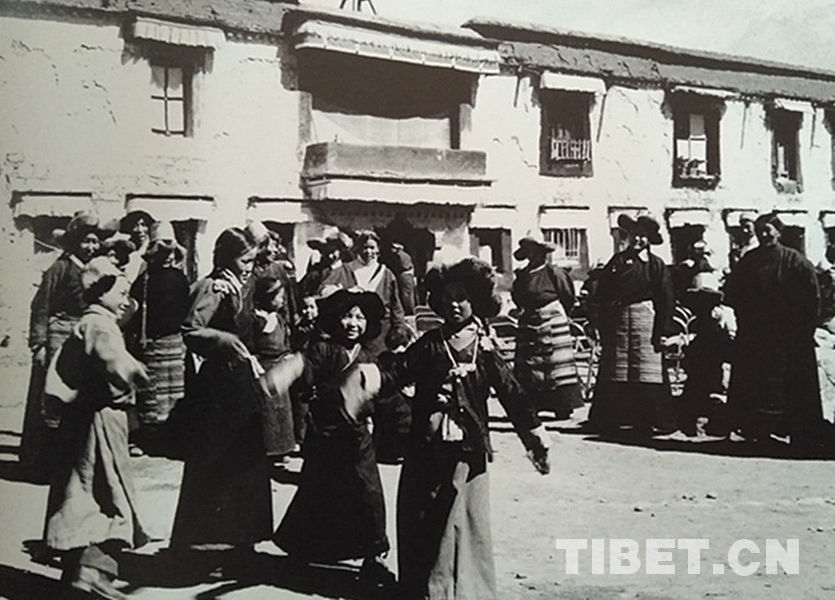 Tibet has many traditional holidays. In the Tibetan calendar, there're numerous holidays throughout the year. There's almost a holiday every month in diverse and rich formats. The Tibetan New Year is one of the most important holidays in Tibet, which starts on January 1st of the Tibetan calendar. In early December of the Tibetan calendar, people would start their cleaning and holiday shopping. Everyone looks forward to the holiday. Photo shows Tibetan residents celebrates the Tibetan New Year.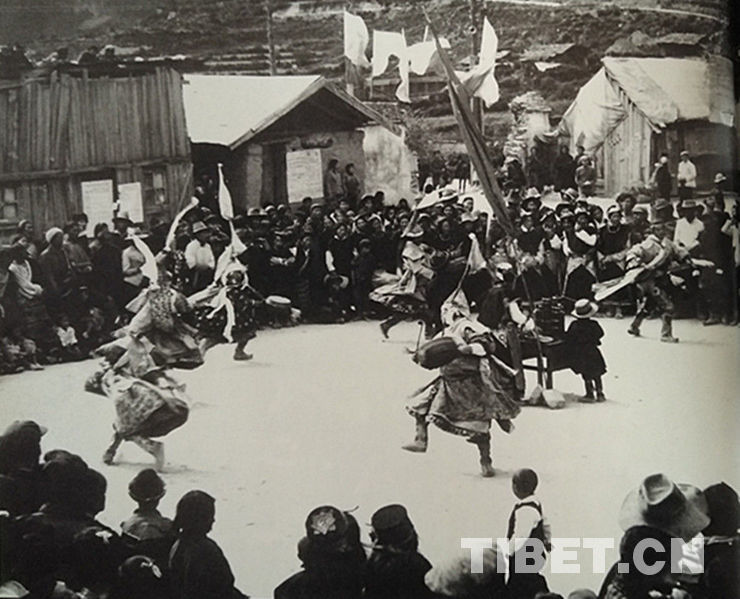 Tibetan New Year takes place at different times in Tibet. The Tibetan New Year in Kongpo area of Nyingchi is celebrated on October 1st of the Tibetan calendar. It is the most elaborate holiday of the year in the local area. Photo shows residents of Nyingchi perform the Kongpo dance.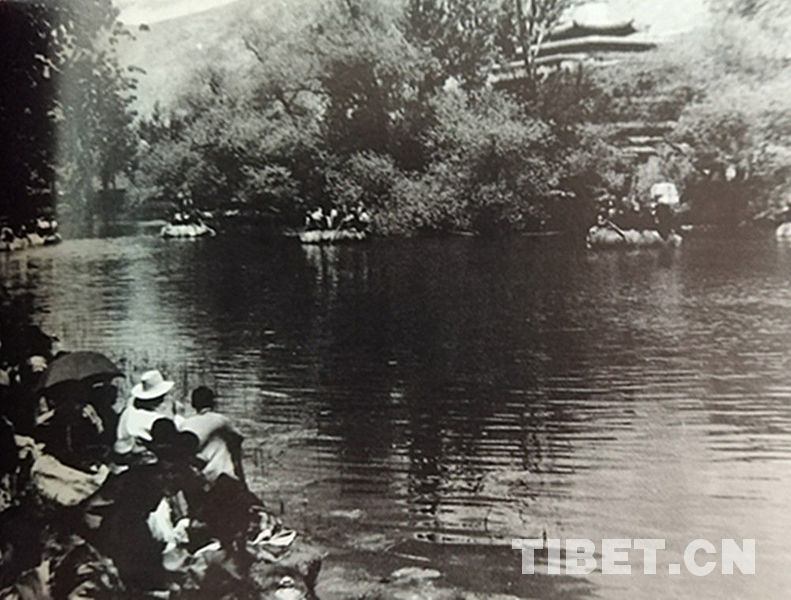 April in the Tibetan calendar is known as the Sagadawa month. It is the birth, enlightenment, and parinirvana month of the Buddha Sakyamuni. There're many commemorative events during this month. Photo shows residents of Lhasa spend Sagadawa month in Dzongyab Lukhang Park.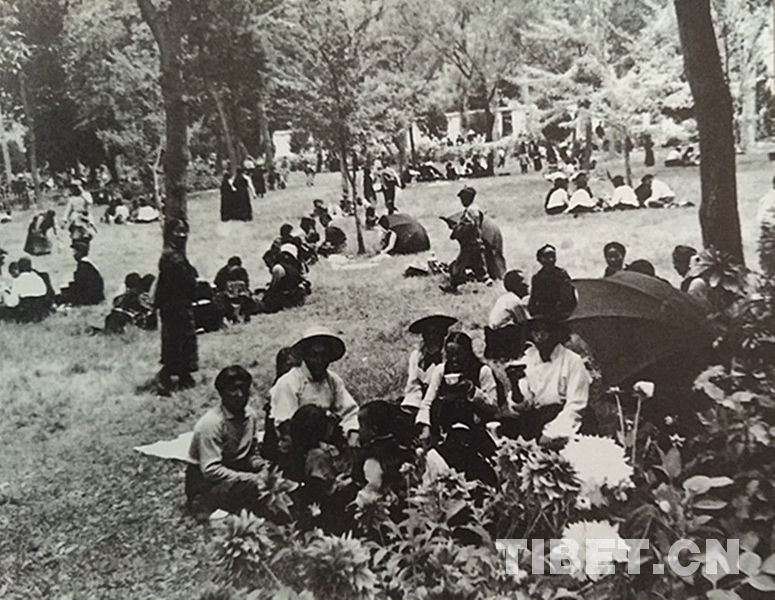 On May 15th of the Tibetan calendar is the Lingka Festival. At this time, the snowy plateau is returning to a warmer season. Tibetans who love nature and performing dress in their holiday finest, bring highland barley wine, yak butter tea, and other delicious treats to the wooded lingka (park) to celebrate. Tents are set up for the festivities. Photo shows Lhasa residents are celebrating Lingka Festival.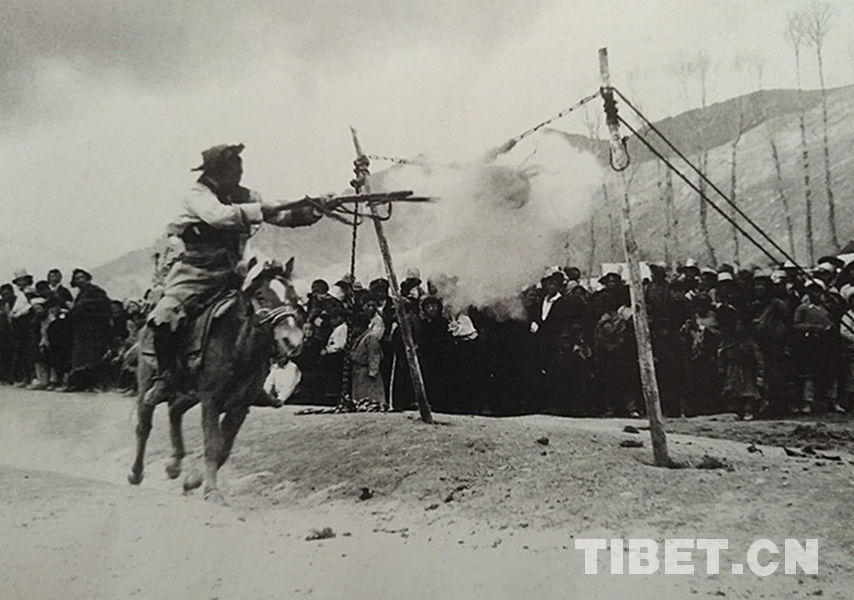 During July and August of the Tibetan calendar, in order to pray for a harvest, Tibetan residents wear festive clothes, play drums and gongs, and march to the fields. They also perform singing, dancing, horseback-riding, and archery, etc. On November 11th, 2014, the Wangguo Festival was formally included in the Index of National-level Intangible Cultural Heritage after approval by the State Council. Photo shows farmers of western suburb of Lhasa are celebrating Wangguo Festival with horse riding performance.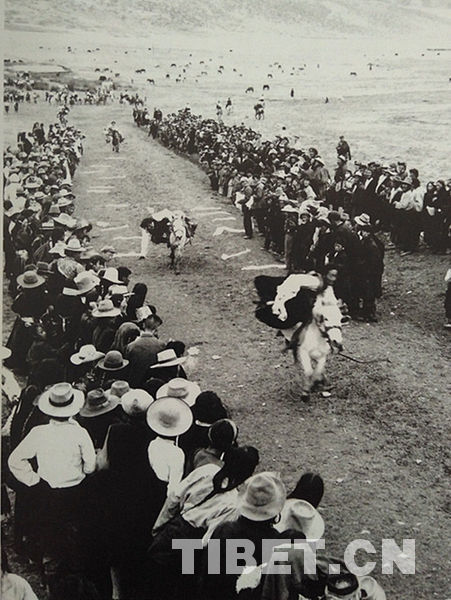 Horse Racing Festival is a festive event on the snowy plateau. During the gala, there're traditional sports like horse racing, archery, and all kinds of horseback-riding performances. In addition, there're sports like rock-hugging, rope-pulling, and wrestling, etc. Photo shows players are performing hada-picking on horseback.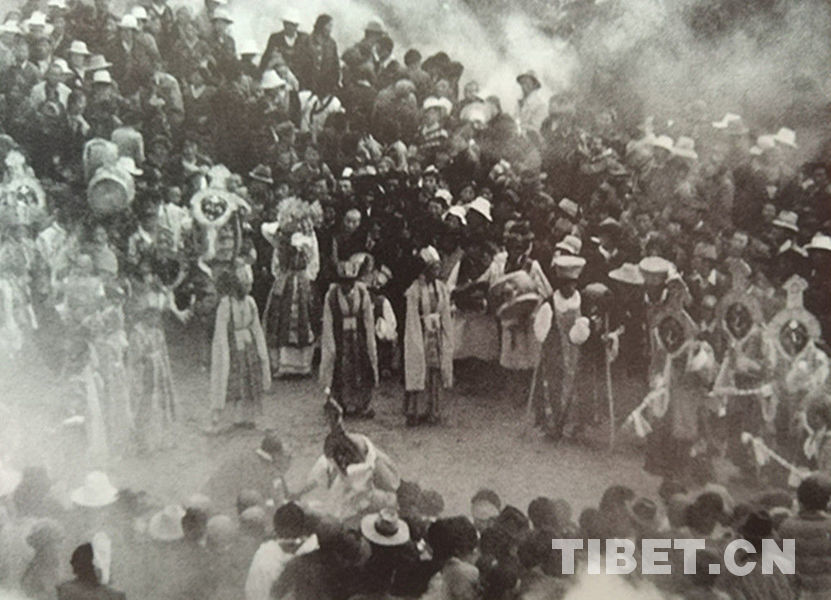 Shoton Festival takes place at the end of June and early July in the Tibetan calendar. The holiday has a long history and is a major traditional holiday in Tibetan culture. Sho means "yogurt" in Tibetan, while Ton means "eat", so Shoton Festival is also known as the Yogurt Festival. During the holiday, there're Tibetan opera performance and Buddha thangka painting displaying ceremony, which is why the Shoton Festival is sometimes called the Tibetan Opera Festival and the Buddha Displaying Festival. Photo shows a scene from the performance of Tibetan opera Prince Losang.
Editor: Tommy Tan.