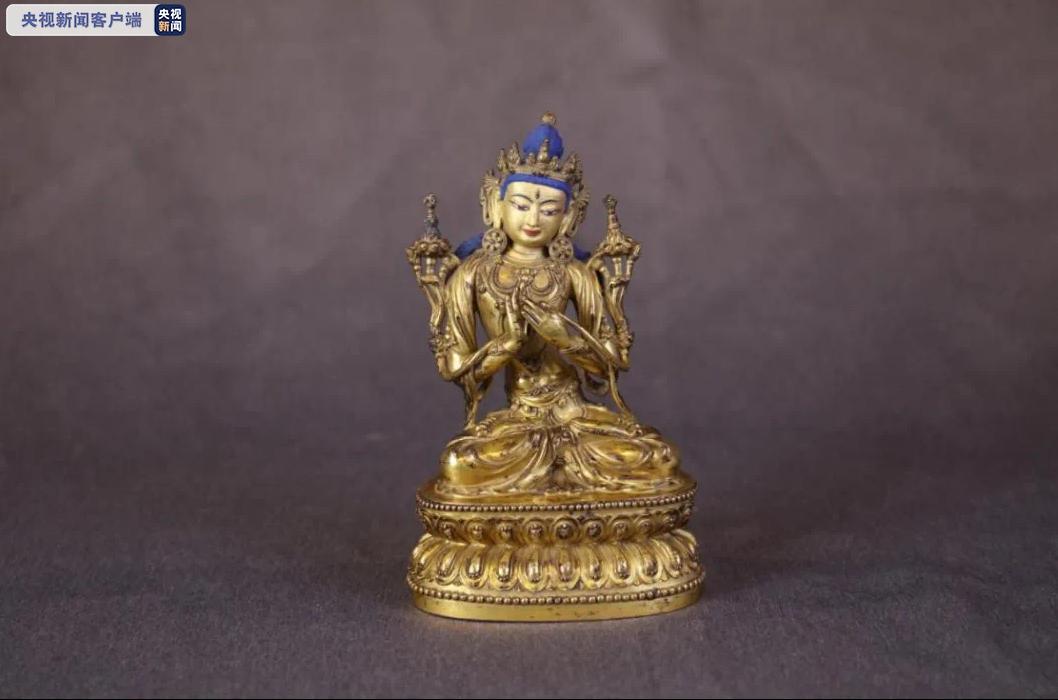 From January 28 to October 28, 2021, hundreds of Tibetan cultural treasures will be on display in the Cultural Relics Exhibition Hall of Emperor Qin Shi Mausoleum Museum, according to news from the Museum.
The exhibition brings all together 100 precious cultural relics collected by the Norbulingka Management Office and the Potala Palace Management Office. Most of these cultural relics were first seen by the public in the cultural exhibition. Exhibits span from the Tubo period to New China. They are all fine pieces of similar artifacts, with extremely high artistic and historical value, fully demonstrating the essence of Tibetan culture and art for more than 1,000 years.
In the long historical process, under the special natural geographical environment of the plateau, the Tibetan ancestors created a splendid culture with distinctive regional and national characteristics. Pieces of exquisite treasures are handed down, telling stories of ancestors and passing down the excellent culture. What's more, the numerous gifts given by the central government of past dynasties are a historical testimony to the close ties between Tibet and the motherland.