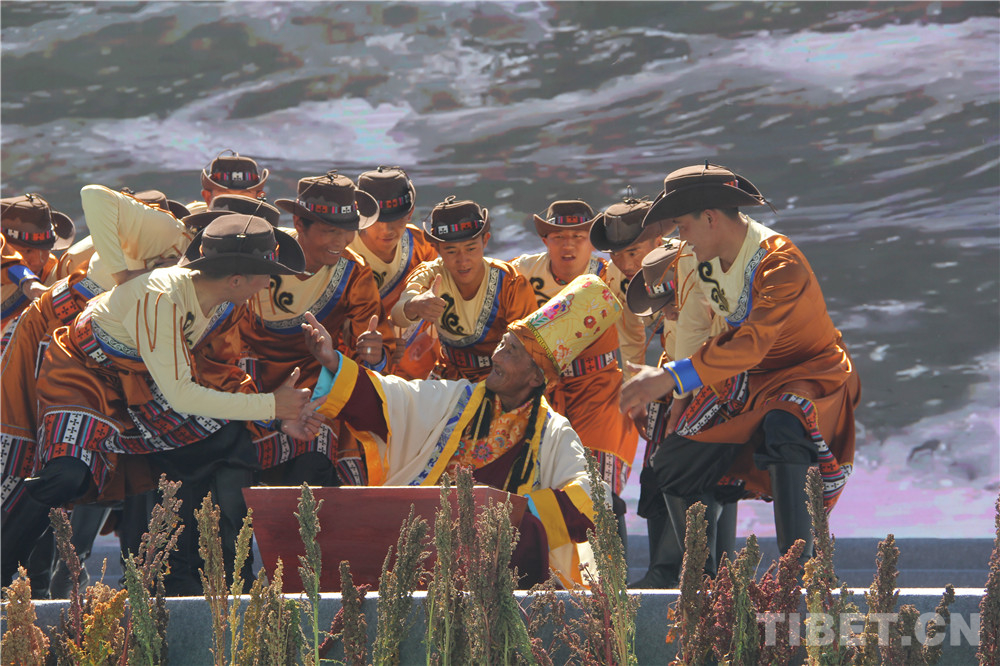 The first Tome Tibetan Incense Cultural Tourism Festival officially kicked off on September 21 in Nyemo County, Lhasa, Tibet.
The cultural tourism festival has launched cultural heritage experience tours, beautiful rural leisure tours, and other special tourism projects. It also set up experience activities like Tibetan incense production, DIY pottery, flying vegetable picking, large-scale bonfire galas and hot springs, food, picnics, RV travel, and other leisure activities.
These activities actively integrate cultural exhibitions, tourism promotion, trade exchanges, and the inheritance of Tibetan incense culture, vigorously promoting and displaying the brilliant historical culture and excellent local folk art centered on the "water mill Tibetan incense" production of Nyemo County.