In Lhoka, Tibet, there is a little known but amazing hiking route, the Khulagangri Hiking Route. The route would cost you 6 days and 5 nights, passing through scenic spots such as Yamzhog Yumco, Puma Yumco, and Khulagangri. It is one of the three popular hiking routes in Tibet.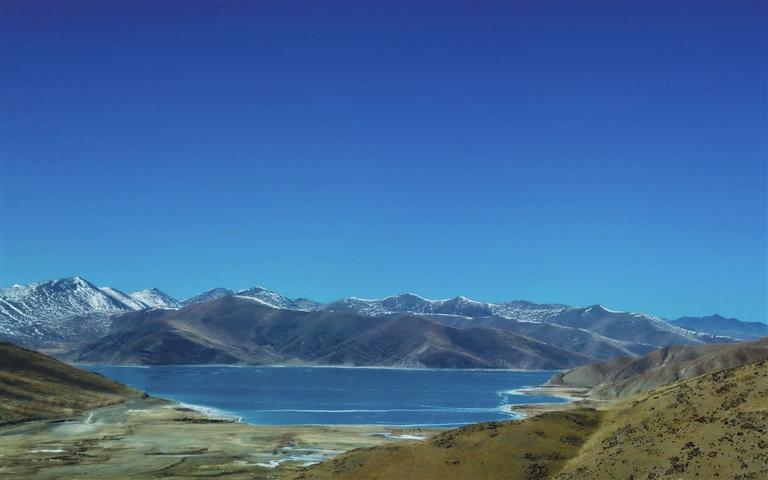 Yamzhog Yumco
It is understood that this hiking route is more than 300 kilometers away from Lhasa City, capital of Tibet Autonomous Region. The scenery along the way includes snow-capped mountains, mysterious glaciers, quiet lakes, etc. Among them, Khulagangri along the route is very popular among hiking enthusiasts, for the mountain blocks the warm and humid air flow of the Indian Ocean, resulting that the north and south sides of the mountain present completely different natural scenery. The south side has a humid climate and lush vegetation, with many beautiful plateau lakes, while the north side has a dry climate and sparse vegetation, forming a spectacular glacier scene, which is one of the most impressive check-in points in this hiking route.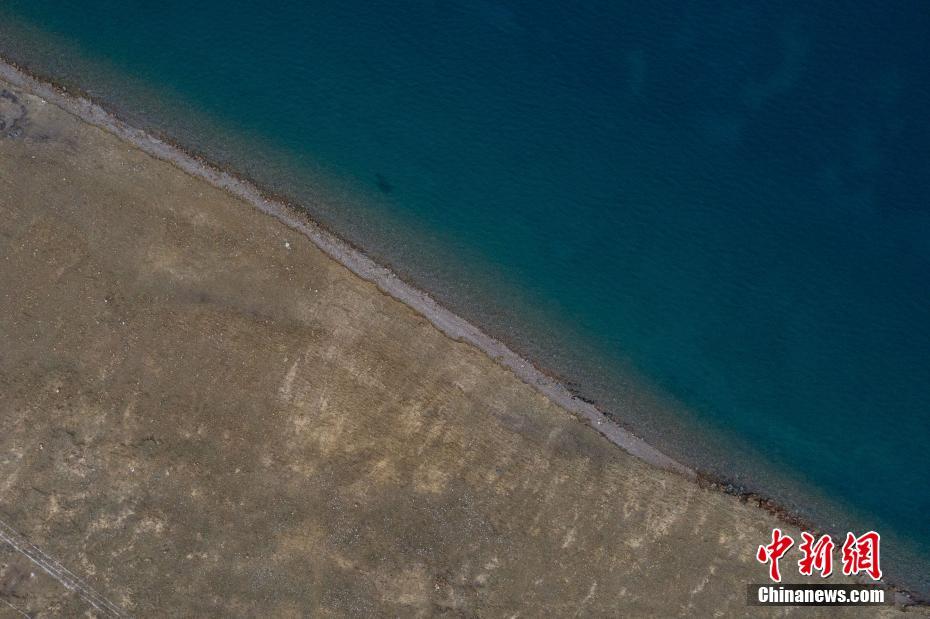 Puma Yumco
In addition, the Zegongco is also worth mentioning. Sitting in Lhozhag County, it consists of three small lakes, lying quietly between the valleys from north to south. The lucid lake water is just like the purest amrita in the world, with the majestic Khulagangri Snow Mountain reflecting in it. Overlooking Zegongco from top of a mountain, time seems to have forgotten to fly because of its beauty, and it is impossible to forget it if you look at it at a glance.
The best hiking time for Khulagangri is from May to early June and from September to October. It is the season of alpine azaleas in May and June. You can enjoy the azaleas all over the mountains while hiking. From September to October in autumn, the plateau's rainy season has just passed and the air is refreshing. It is the best time to photograph the snow-capped mountains.