Tibetan medicine is an important part of traditional Chinese medicine. After the outbreak of the COVID-19, Tibetan medicine has been playing a significant role in the prevention and treatment of infections.
On February 15, 2020, the first batch of Gansu's medical team to assist Hubei started to use Tibetan medicine to treat patients in Wuhan Central Hospital based on the Tibetan prescriptions. Clinical observations have found that Tibetan medicine have achieved satisfactory results in improving the initial symptoms of the infected such as fever, chills, and cough; some capsules even have good recovery effect on digestive tract disease caused by Covid-19.
Tibetan medicine expert Sonam Ozhu, who has been a doctor for 37 years, said that Tibetan medicine has a deep understanding of the pathogenesis of "epidemic diseases." In Late 14th century, an epidemic hit the Sagya area of Tibet. According to the characteristics of the disease, famous Tibetan doctor Thangtong Gyalpo developed a kind of Tibetan medicine red pill to treat the plague. Later, he wrote a book dedicated to the treatment of epidemic diseases, which is still used in related teaching today.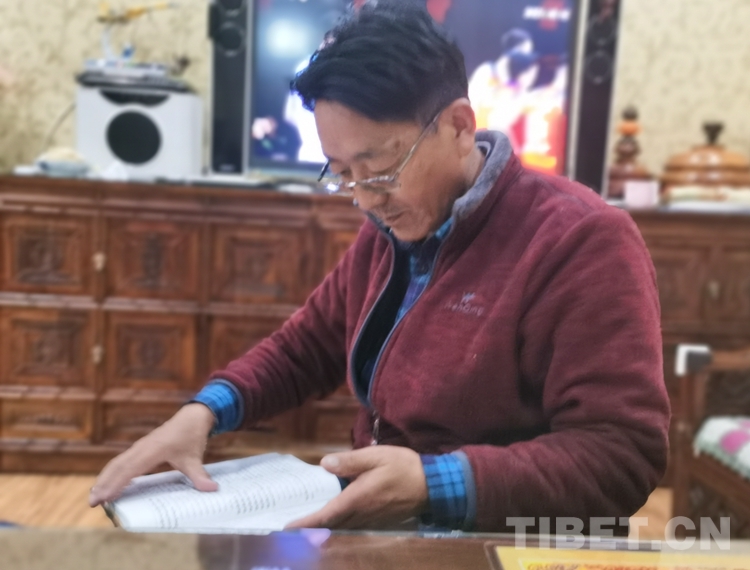 Tibetan medicine expert Sonam Ouzhu
In March 2021, five infected individuals who returned to China from Iran were given the traditional Tibetan medicine as treatment, and soon enough, their positive results turned negative.
According to statistics, the health commissions in Tibet, Qinghai and other places have issued a total of 8 editions of treatment guidelines for the prevention and treatment of COVID-19 infections with Tibetan medicine.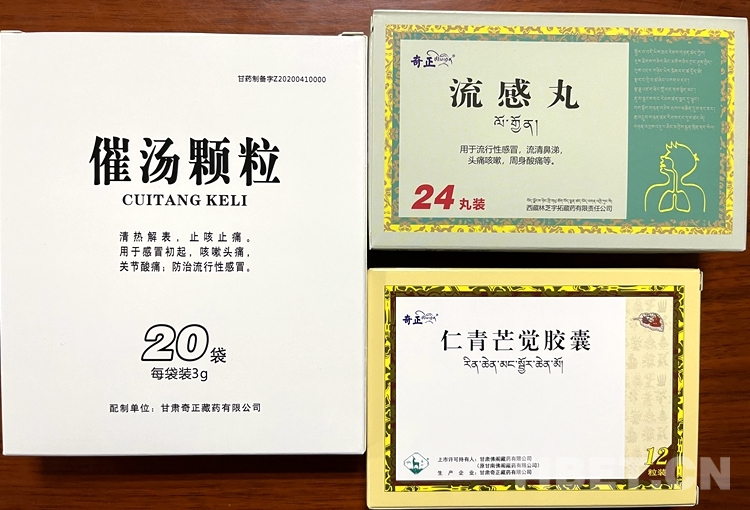 Tibetan medicine
As an important part of traditional Chinese medicine, Tibetan medicine will inherit the essence, maintain integrity and innovation in the new era, and will play a more important role.