On Tuesday, China awarded 100 people for their contributions for the country's reform and opening-up at a gathering in the Great Hall of the People.
The gathering was held to commemorate the 40th anniversary of China's reform and opening-up.
Among the 100 people, there are two ethnic Tibetans. One is Nyima Dondrup from Ngari prefecture in southwest China's Tibet and the other is Soinam Targyai from the Yushu Tibetan Autonomous Prefecture in northwest China's Qinghai province.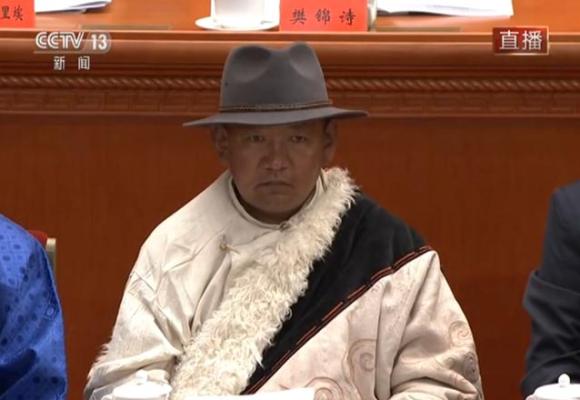 Nyima Dondrup
Nyima Dondrup, male, born in June, 1965, was Party Chief of Changgu village, Oma Township, Gertse County, Ngari Prefecture. He has made great contributions to the promotion of scale-up, organization and marketization of collective economy in pasturing areas. Under his efforts, local economy transformed from extensive management to intensive management.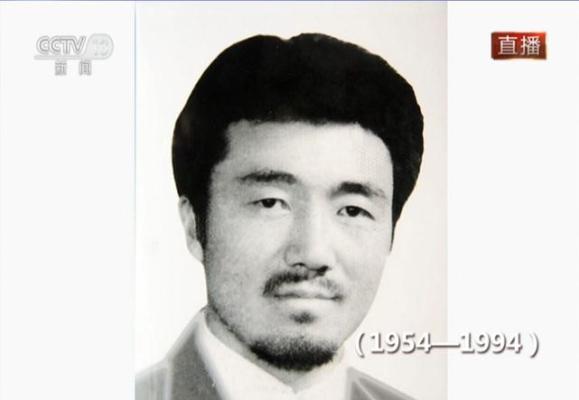 Soinam Targyai
Soinam Targyai, male, born in April, 1954 and passed away in January 1994, was former vice Party Chief of the Zhidoi County, Yushu Tibetan Autonomous Prefecture. He made great efforts to promote the establishment of an ecological and environmental protection institute of Hoh Xil in the county, and made as more as 12 inspection tours in the hinterland of Hoh Xil to get a lot of first-hand information. At the same time, Soinam Targyai founded China's first armed anti-poaching force. On January 18, 1994, he lost his life in a struggle against poachers. Under his effort and influence, the Hoh Xil National Nature Reserve was founded and Hoh Xil was listed in the World Heritage List.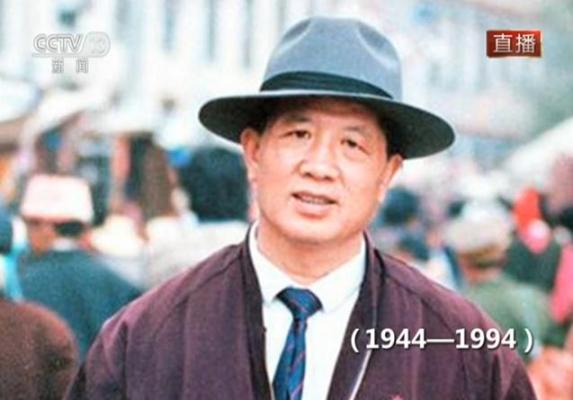 Kong Fansen
Besides, a famous and widely known aid-Tibet cadre named Kong Fansen was also awarded at the gathering for his lofty spirit, heroic deeds and contributions to national unity. Kong, male, born in July 1944 in Shandong province in East China and passed away in November 1994, was former Party Chief of Ngari Prefecture, Tibet. He began his first aid-Tibet tour in 1979 and was appointed as Party Chief of Ngari in 1992 when his second aid-Tibet tour ended. In those years, he conducted research in 98 counties among the total 106 counties in the prefecture and made close friendship with local Tibetans. His spirit and deeds has inspired many young Chinese to devote themselves to the country's cause of reform and opening-up and working in hard places where people need them most.
Editor:Yanina