The year 2018 is the 40th anniversary of China's reform and opening-up. Tibet, like other areas in China, has transformed from poverty to affluence, from backwardness to prosperity, and from being closed-off to being open up.
Lhasa
In the 40 years since Reform and Opening Up, Lhasa, capital of Tibet Autonomous Region has experienced rapid economic and social development, made great improvement in people's living standard, hosted many visitors every year from home and abroad, with many businesses and workers arriving in Lhasa for tourism, market development.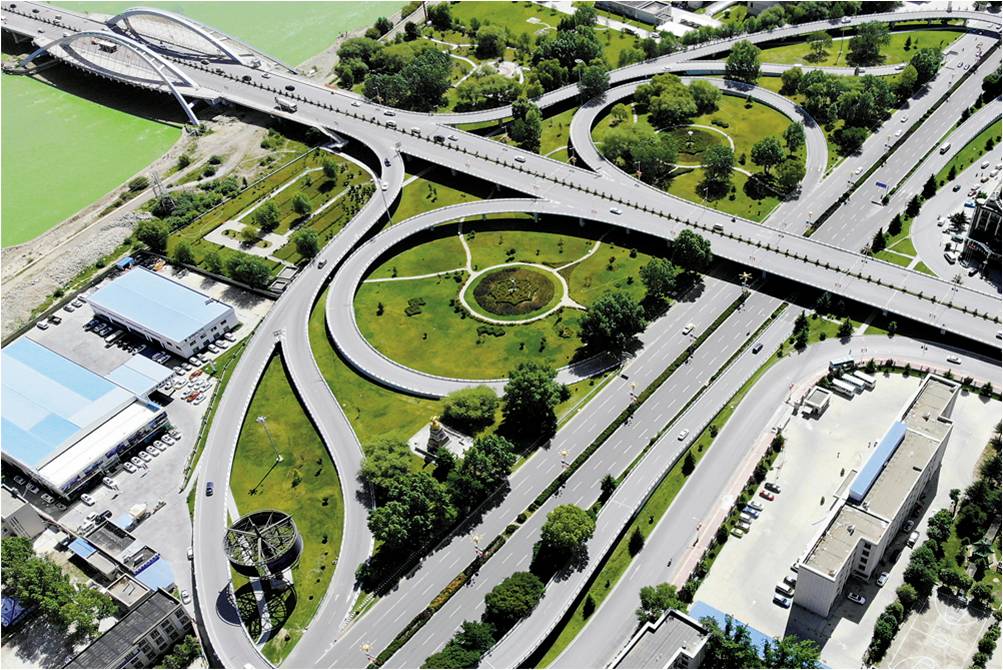 Photo shows the Liuwu overpass in Lhasa.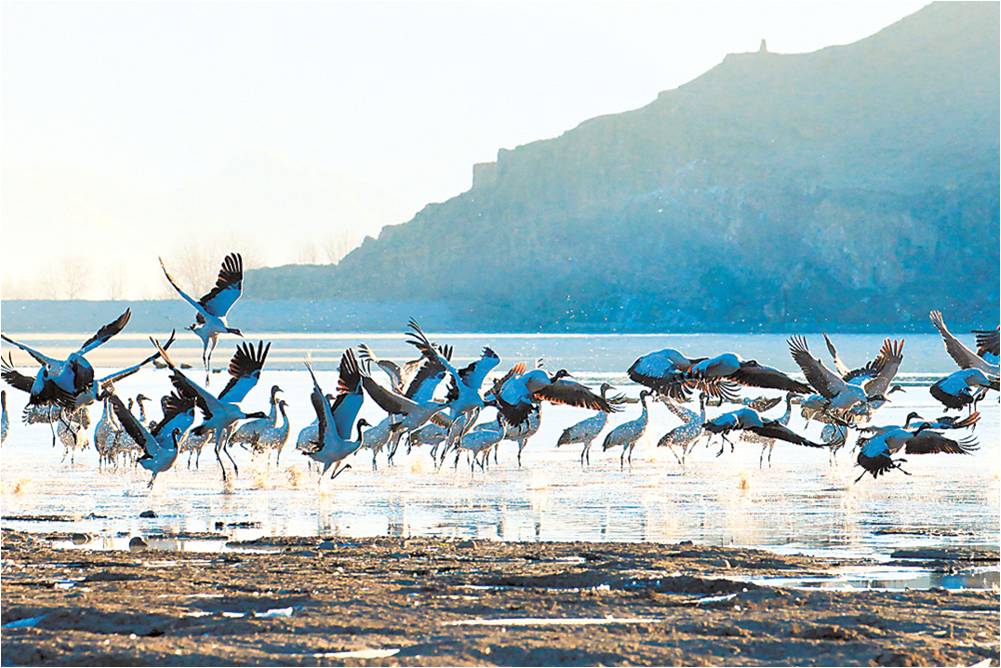 Photo shows black-necked cranes.