Tens of thousands of Tibetan antelopes in Ngari, Nagchu, and other places in Tibet are currently entering the annual migration peak season.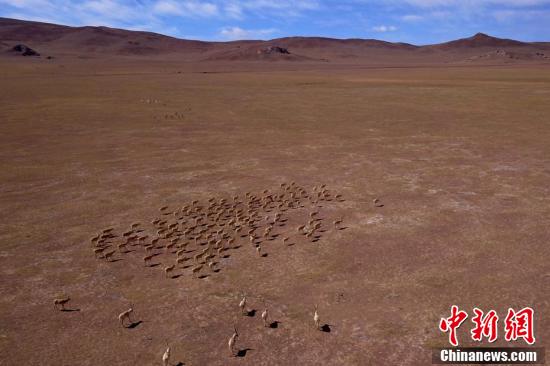 More than 1,400 local field guards and professional management staff participated in a "patrol" of the Tibetan antelope migration and "escorted" these sprites of the plateau.
Tibetan antelope are a first class national protected animal, and their population is mainly distributed on the Qinghai-Tibet Plateau. Every summer, they move north along a fixed route and then return to their habitat after giving birth.