The charm of Qinghai Lake is as much as ever in winter. Each year from November, Cygnus will fly from distant Siberia to Qinghai Lake to winter, and the snowy, holy lake becomes a "swan lake".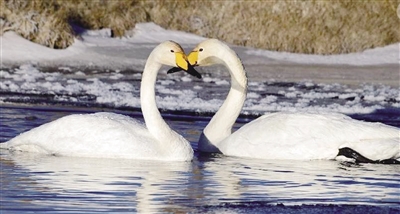 The charm of Qinghai Lake is not only in the beautiful scenery of lakes and mountains, but also in the life that the lake gives birth to. In recent years, the wetland ecological environment and wildlife habitat environment of Qinghai Lake have been effectively improved, and the overall ecological function of the lake continues to increase.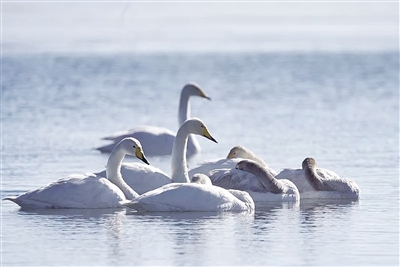 This year, Qinghai Lake recorded a new bird sighting: Little stint. Following the new record of Purple Heron in May 2018, the number of birds at Qinghai Lake has reached 225.