Tibetan youth painting and calligraphy exhibition opened in Lhasa, capital of southwest China's Tibet Autonomous Region, June 30, 2021 in order to celebrate the 100th anniversary of the founding of the Communist Party of China and 70th anniversary of the peaceful liberation of Tibet.
It is reported that after more than two months of collection, 150 paintings and calligraphy works were selected among more than 500 to be exhibited.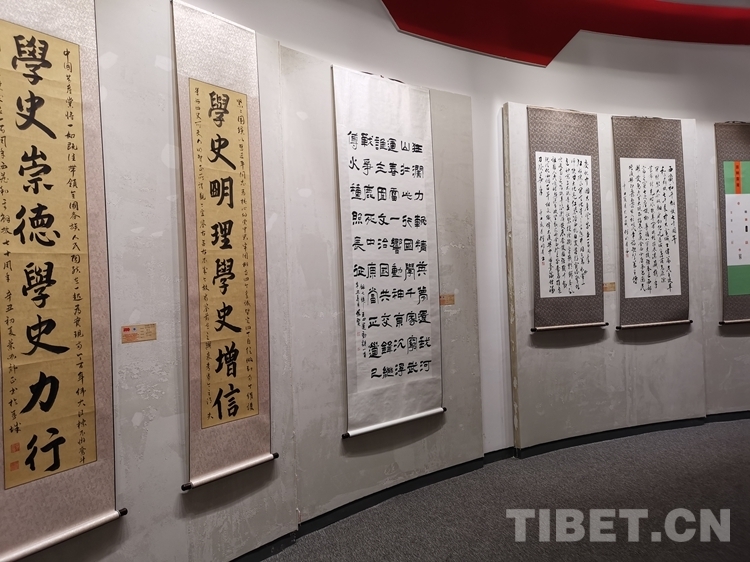 The exhibition will be open to the public for free until July 15 in the Tibet Museum of Natural Science.