The Photo Solicitation and Selection for 60th Anniversary of Tibet's Democratic Reform jointly held by China's Tibet (China Tibet Online), China TV Artists Association, Tibet Federation of Literary and Art Circles ends recently.
A total of about 2,000 photography works by artists form Beijing, Shanghai, Guangdong, Jiangsu, Fujian, Shandong and Hunan provinces are solicited and 60 pieces are recognized by the judging panel and winning prizes, including five first prizes, 10 second prizes, 20 third prizes and 25 awards of excellence.
The awarded works show from different perspectives Tibet's development achievements, stunning scenery, ethnic customs and traditional culture since the democratic reform in 1959.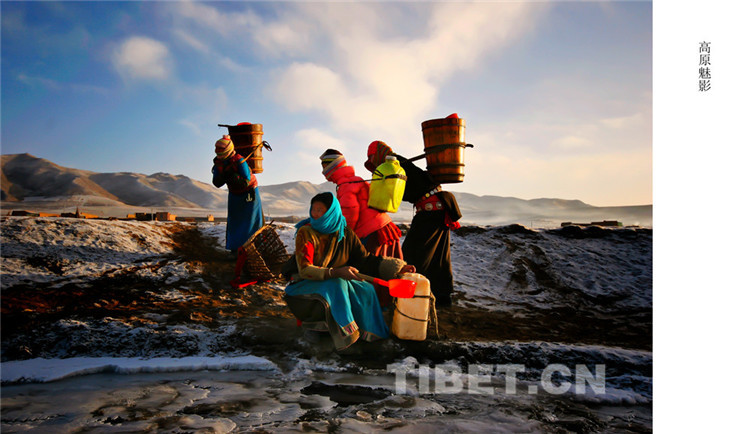 Photos hows a piece of work by Jiang Mingdeng winning first prize.