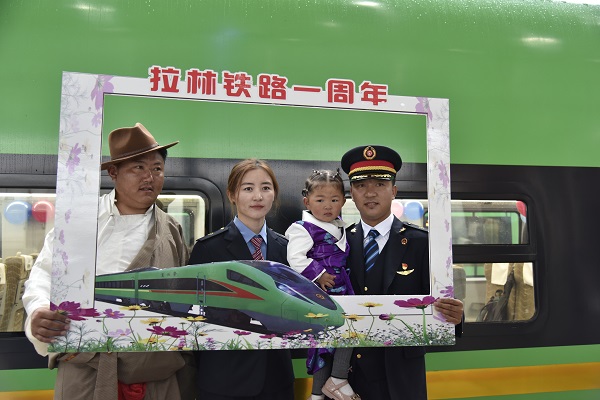 On June 25, the Lhasa-Nyingchi Railway, the first electrified railway in the Tibet Autonomous Region, celebrated its first anniversary of operation.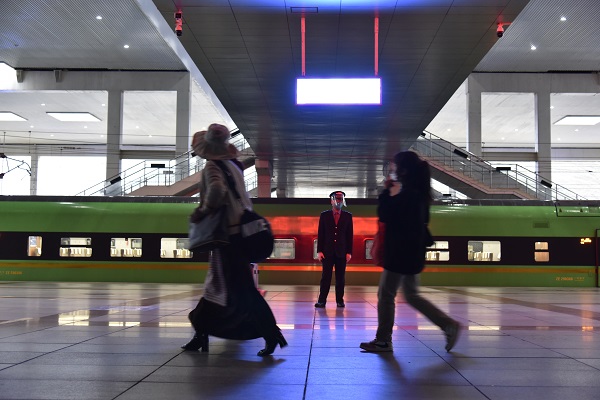 As of June 24, the Lhasa-Nyingchi Railway has transported a total of 1.137 million passengers and 47,800 tons of cargo, which further facilitates the travel of people of all ethnic groups and effectively promotes the high-quality development of the snow-covered plateau. Catenary workers, signal workers, train drivers, train attendants...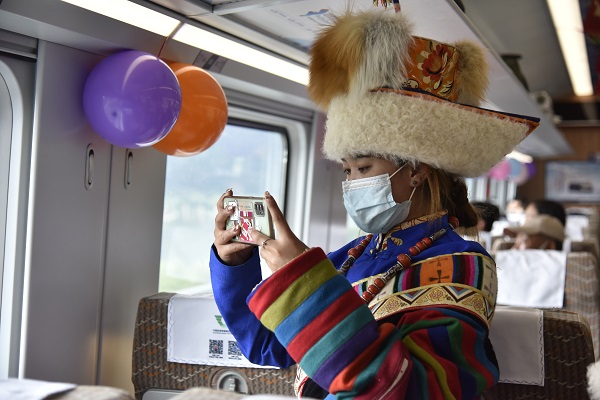 Young people from all over the country, working in different roles, guarded the safety and smooth operations of Tibet's first electrified railway, and also spread the songs of happiness and developments on the plateau.