The 2nd Tibetan Youth Taekwondo Quality Development Training Camp was successfully held at the Basum Tso National Youth Camp in Tibet from April 8 to 12. 60 children from Nangpo Township Central Primary School, Gongbo Gyamda County, Nyingchi City participated in the training camp.
During the five-day taekwondo summer camp, the children learned basic taekwondo etiquette, boxing, steps and basic leg methods. At the same time, they learned the CPC's history, shared revolutionary stories, made speeches and organized environment-friendly hiking, taking the children to have a happy and fulfilling summer camp time.
7-year-old Tselie Yudron is the youngest camper. Loving to laugh and play, she is the most popular cutie. "I like taekwondo. I have learned the basic steps and boxing methods in the past few days. I want to be a taekwondo coach after growing up." She said happily.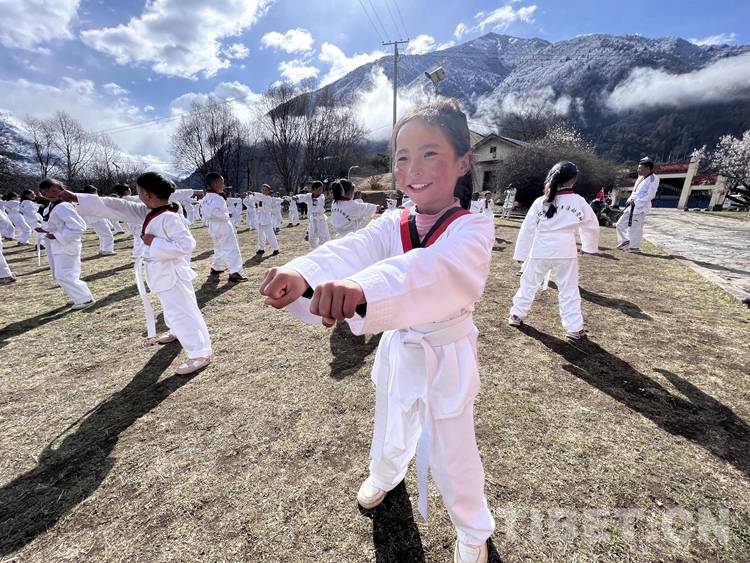 The picture shows students learning taekwondo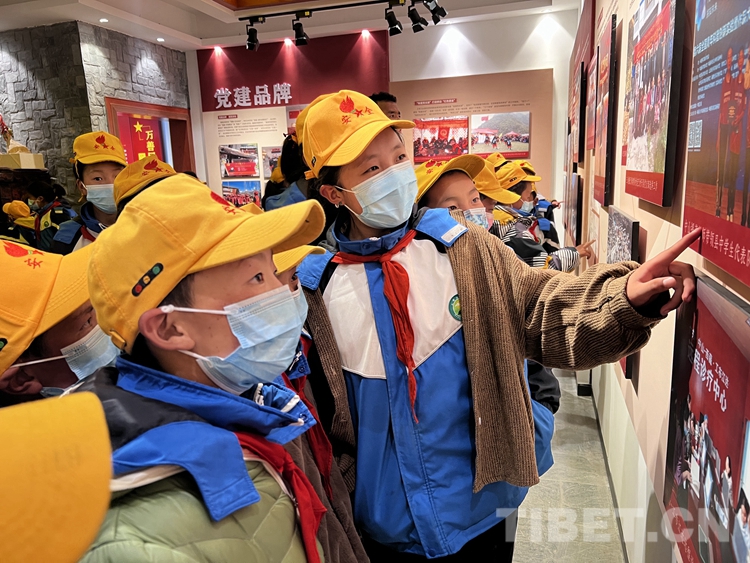 The picture shows the students visiting and studying
According to the relevant person in charge of the Tibetan Youth Practice Education Base, since its establishment in 1993, the Basum Tso National Youth Camp has held more than 180 quality development activities for young people from all walks of life in the region, and more than 30,000 young people have participated in the activities. Next, the Tibetan Youth Practice Education Base will continue to carry out various activities with different themes, rich and colorful forms to serve the growth and development of young people in the region.