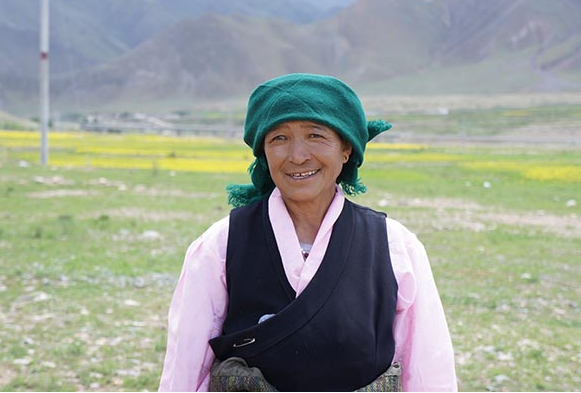 "When I first started working, I was a little homesick, but every time Ama Konjo Drolma brought butter tea over, it felt like from my parents. I felt more relaxed, and my work became smoother," Penba Dorje of Medrogungkar County, Lhasa, Tibet Autonomous Region said. In 2013, Penba Dorje came to the Qinghai-Tibet Railway Moga Road Patrol and Guard Brigade. 60-year-old Konjo Drolma has been sending butter tea to the guards since the Qinghai-Tibet Railway was opened to traffic for 15 years.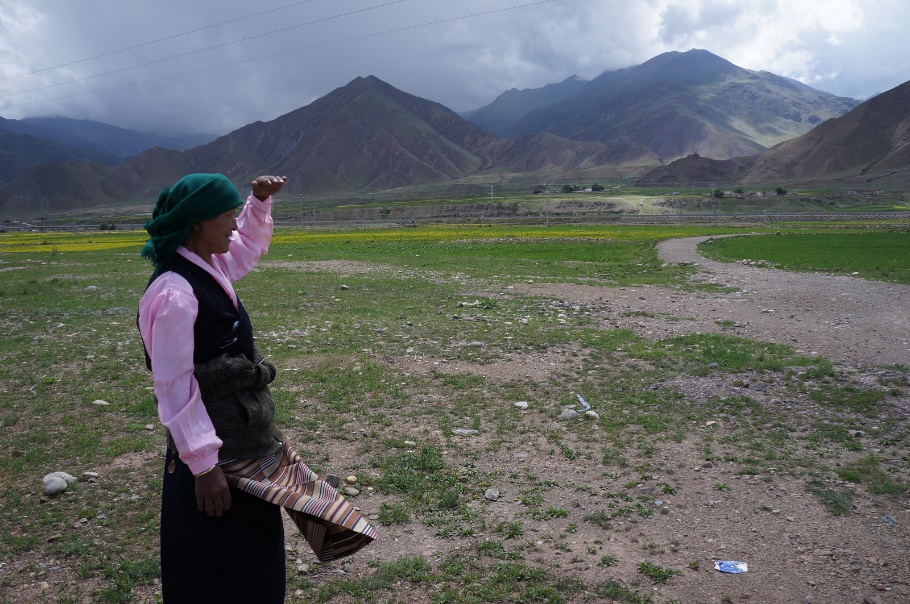 Asked about why she delivers tea, Konjo Drolma was a little embarrassed, and said, "At that time, I felt cold when I stayed at home. When I thought that these children were still guarding the safe operation of the Qinghai-Tibet Railway, I felt very reluctant. They should be given some steaming butter tea, and I should go to talk to them." The team members are very grateful for this. Every autumn harvest season, they use their free time to help the elderly woman harvest her highland barley.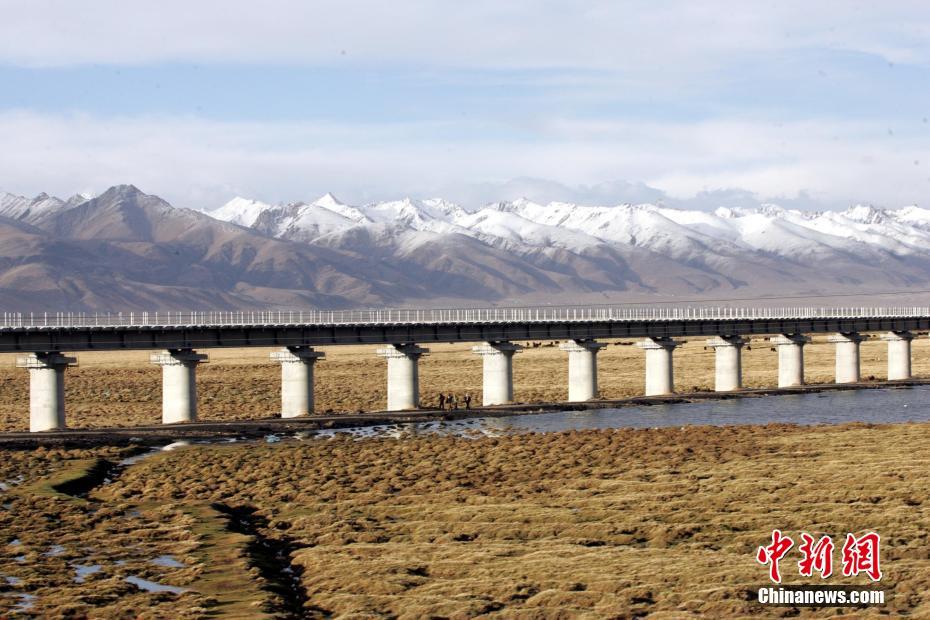 Konjo Drolma's daughter, Pasang Drolma, went to university in Hunan Province. Whenever she took the train past her house, she would call her mother. "As soon as I received the call, I looked out and watched the train passing by. I felt relieved. I was thinking that these children who protect the road are doing great things," Konjo Drolma said emotionally.