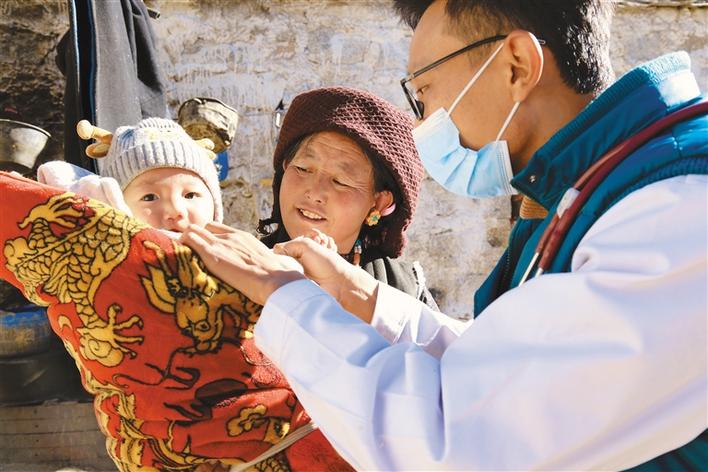 The medical staff carefully checked the recovery of Lhakpa Phuntsok, a 4-month-old child with a cleft palate.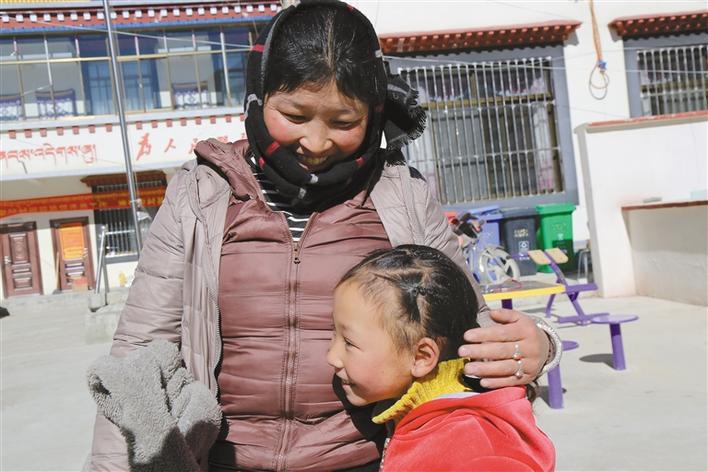 Sonam Drolgar happily nestled in her mother's arms; the child had a hip dislocation and the cast was just removed.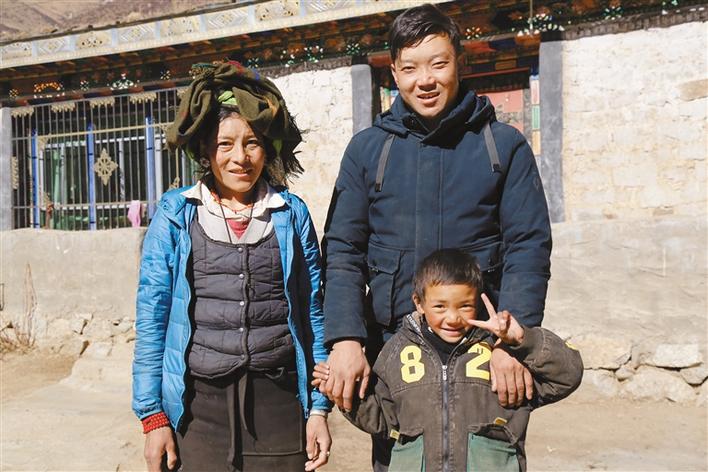 Gongjue Badan, a child with hip dislocation who went to Nanjing for three treatments, has now fully recovered.
Recently, staff at Medrogongkar County Health Commission of Lhasa, together with medical staff of the County People's Hospital, visited Menba Township, Nyimajangra Township, Rutog Township, Zhaxigang Township, and other places for detailed inspections of The 18 children who went to Nanjing for treatment of congenital diseases in November 2020.