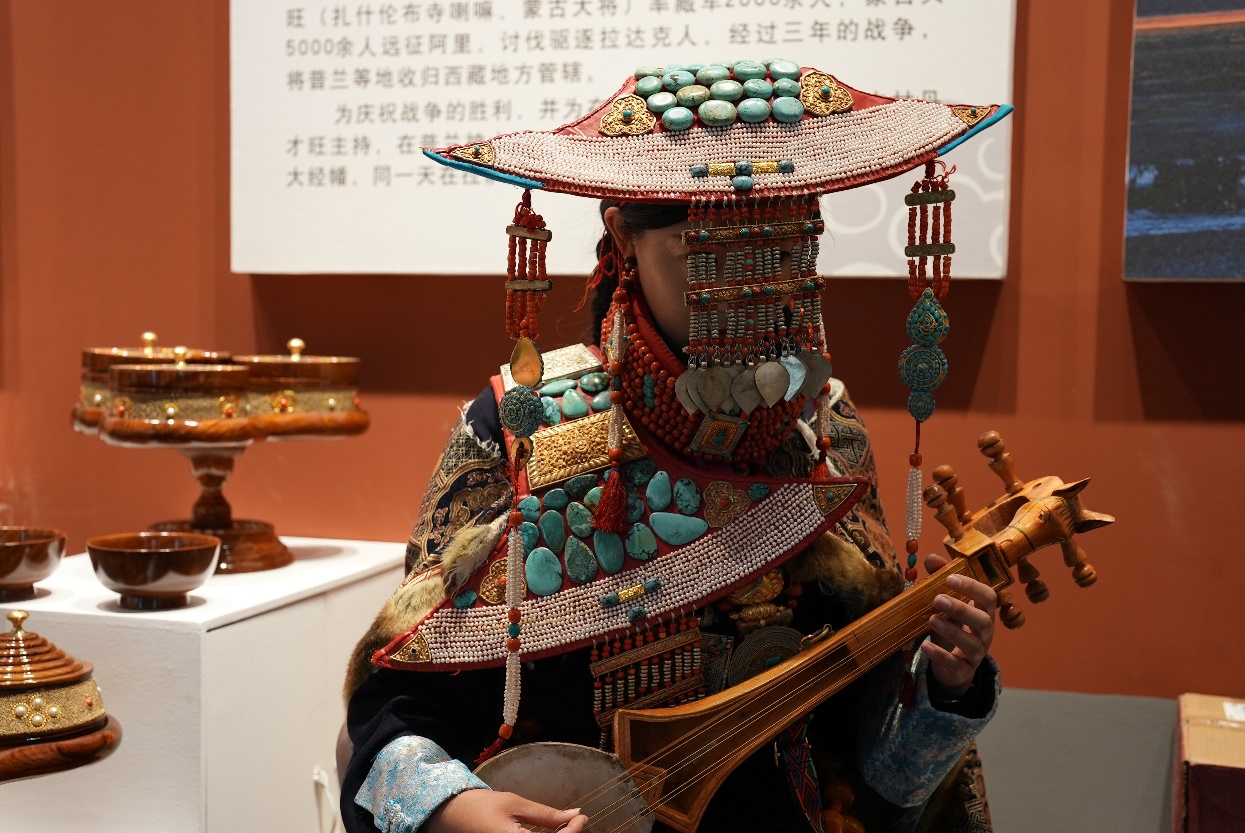 The 5th China Xizang Tourism and Culture Expo was held on June 16 and lasted for 3 days. It is the fifth such event in Lhasa since the first one was held in September 2014.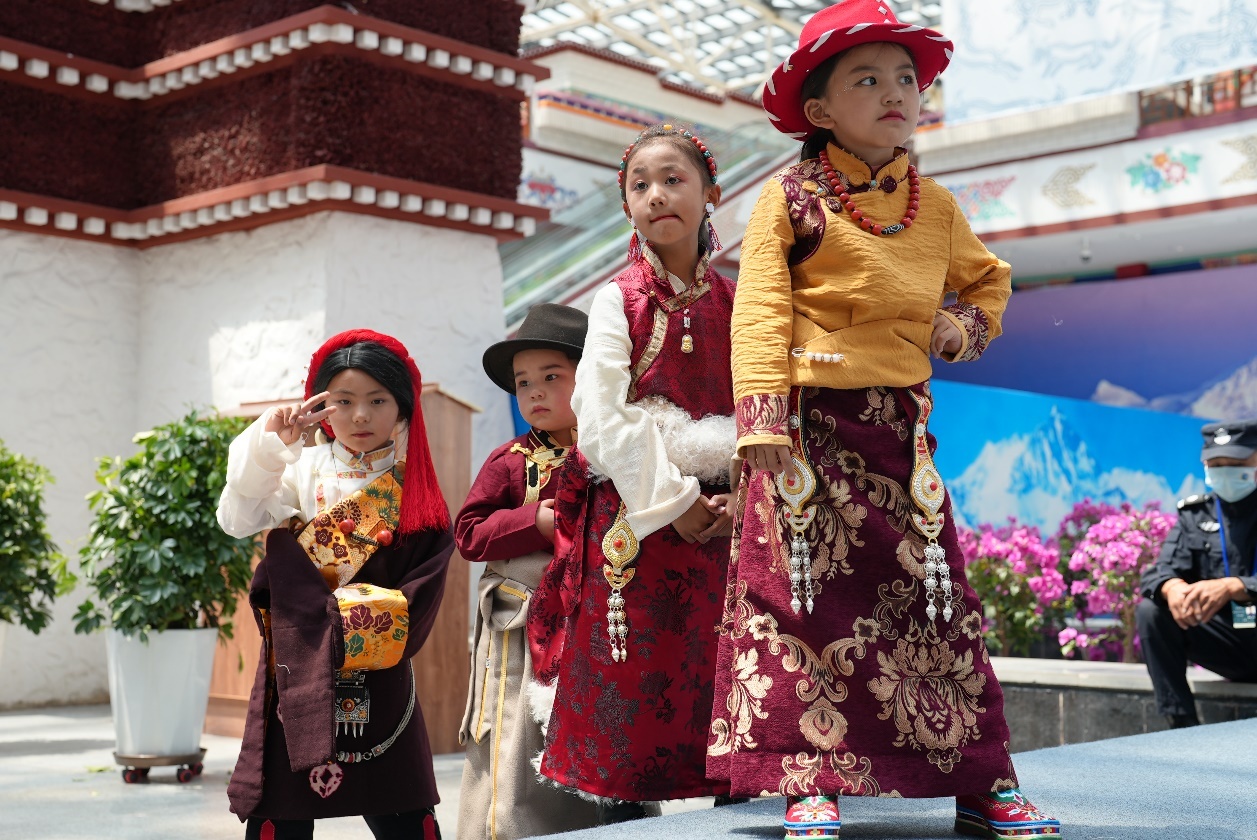 The expo highlighted the unique plateau culture and different products, aiming at boosting the development of local industries and promote international exchanges.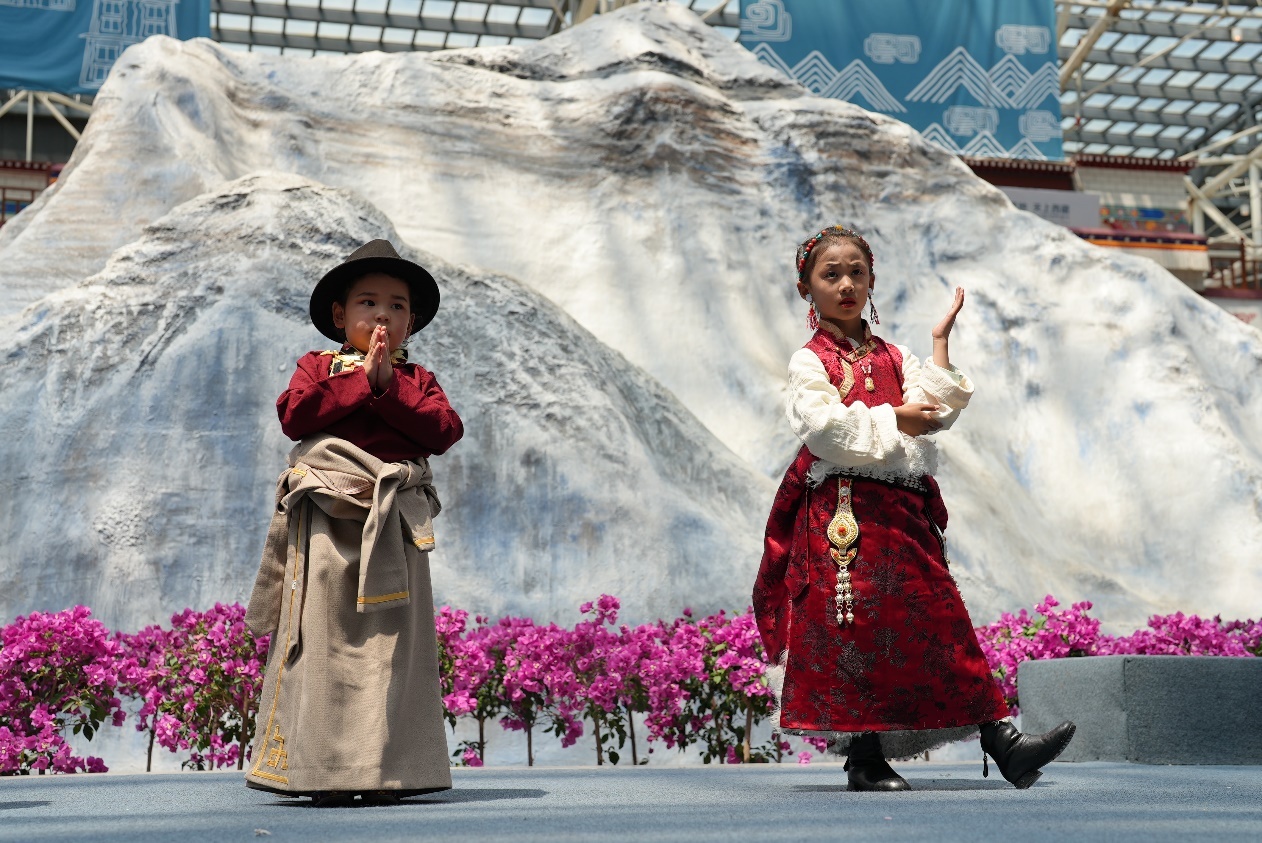 Locals wearing ethnic costumes to welcome the visitors, formed a unique but beautiful scene.