On July 11, the final of the first Rural Revitalization Nagqu Endeavour Activities Farmers and Herdsmen Skills Competition was held in Nagqu City, Tibet Autonomous Region. It is reported that a total of 151 contestants participated in the final, all of who are the top three in each item of the county (district)-level skills competition.
The competition items include Tibetan sewing competition, leather making competition, weaving skill competition, Tibetan cooking competition, and dairy product processing competition. In addition, you can also watch and enjoy the skilled products of 11 counties (districts).
The competition provides a good platform for the skilled people. On the one hand, they can show their skills, and on the other hand, it is conducive to inheriting and promoting the traditional Tibetan culture.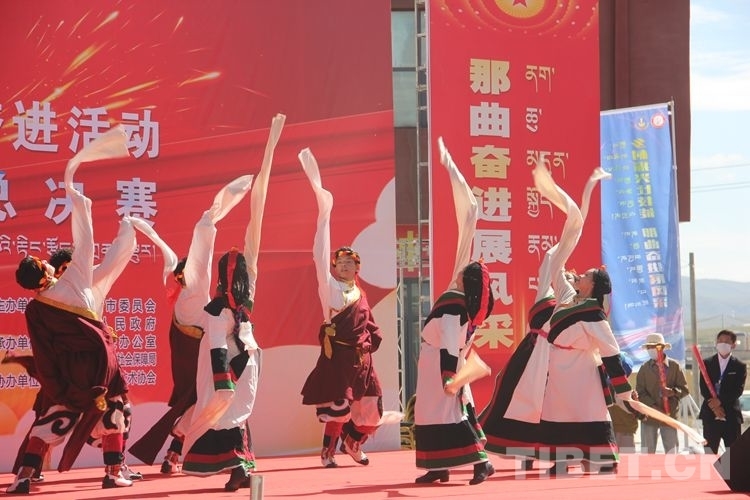 The picture shows the opening scene of the finals of the First Rural Revitalization Nagqu Endeavour Activities Farmers and Herdsmen Skills Competition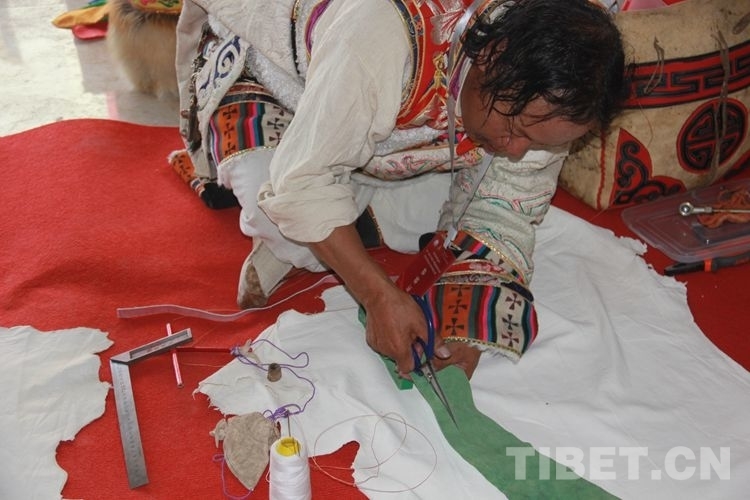 The picture shows the scene of the leather production competition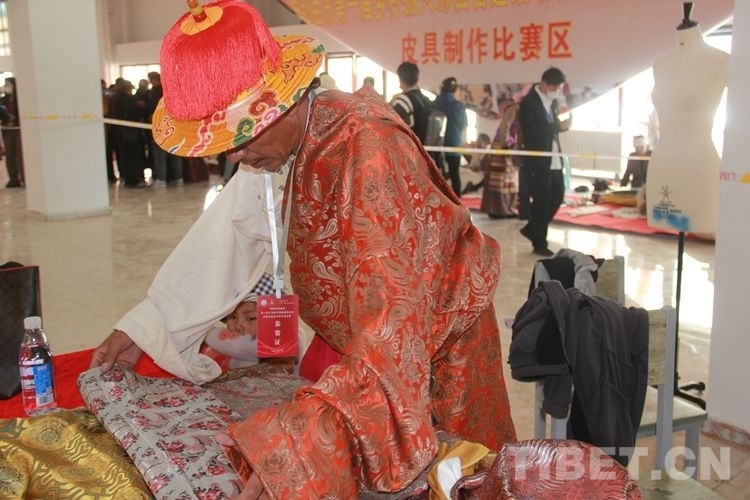 The picture shows the scene of the Tibetan sewing competition

The picture shows the Bazha clothing display of Shenzha County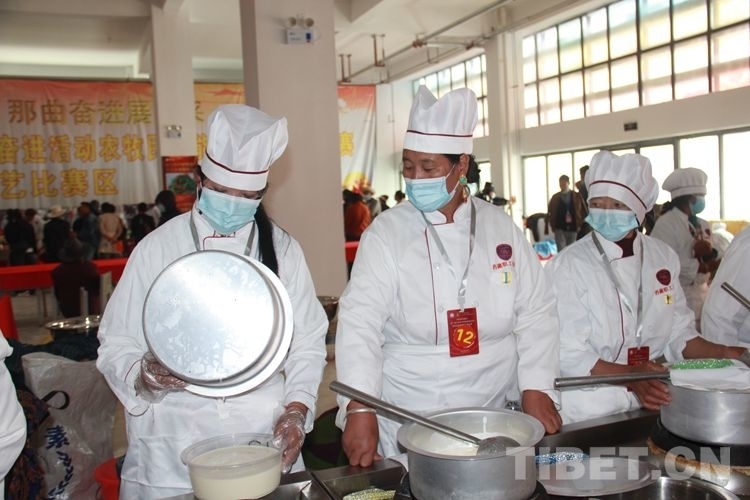 The picture shows the scene of the dairy product making competition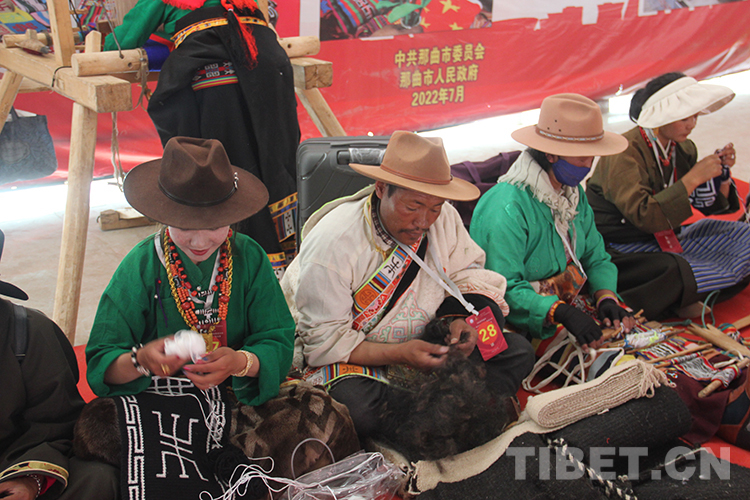 The picture shows the scene of the weaving skills competition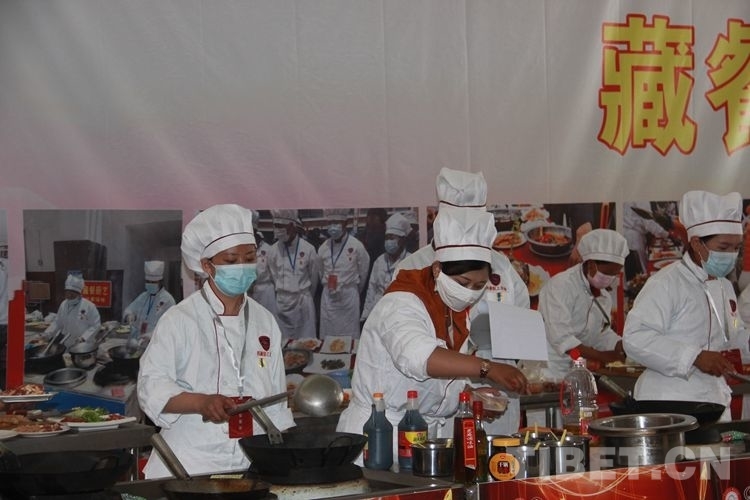 The picture shows the scene of the Tibetan cooking competition