Dozens of locations in New York City have received emailed bomb threats demanding bitcoin payments on Thursday, according to the New York Police Department (NYPD).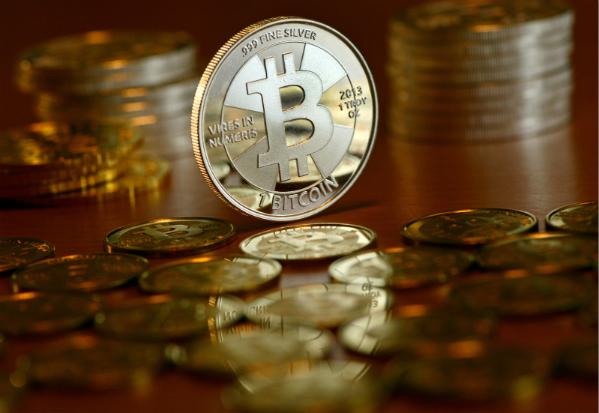 A Bitcoin coins pictured at the coin dealer BitcoinCommodities in Berlin, Germany, 28 November 2013. [Photo: IC]
  Searches have been conducted at those locations and no devices has been found, said NYPD Sergeant Jessica McRorie told Xinhua at around 4 p.m. (2100 GMT). "At this time, it appears that these threats are meant to cause disruption and/or obtain money."
  The credibility of these threats "can be assessed in context as likely not credible," said the sergeant, adding that they would respond to each call regarding these emails to conduct a search.
  NYPD Chief of Counterterrorism James R. Waters tweeted Thursday afternoon, saying these threats are not considered credible. He also urged people to stay vigilant. "If you see something, say something."
  Dozens of emailed bomb threats have been reported at banks, schools, government buildings, and other businesses across the United States on Thursday, U.S. media reported.
  It is yet unclear whether those threats are connected.