The Fourth Lhasa Tourism Product Design Competition and Tourism Photo Contest was held on December 5.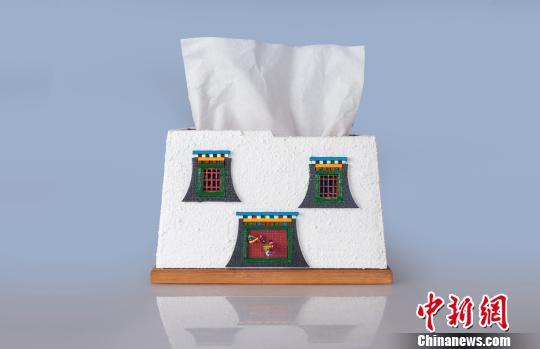 A tissue box designed with traditional Tibetan architectural elements.
The Tourism Product Design Competition collects original design works of tourism products from within the Lhasa City, aiming to explore characteristic tourism products with Lhasa cultural and regional symbols.
As of December 1, the competition had collected more than 100 creative products .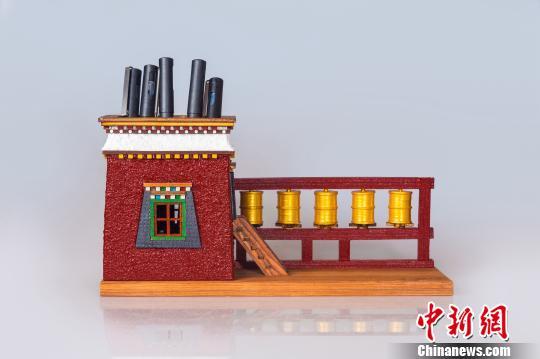 A prayer wheel penholder.
In addition, the Lhasa Tourism Photo Contest has collected more than 1,000 photographs showing the Lhasa scenery, urban development, and traditional culture. The results of both competitions will be announced on December 12.
Editor:Yanina