Tashi Dawa, a "post-'95er" (someone born after 1995) ecological manager in Niandu Village, Angsai Township, Zaduo County, Yushu Tibetan Autonomous Prefecture, Qinghai Province, has taken a group of precious pictures of snow leopards in recent years.
The snow leopard is a kind of cat, and it is a national first-level protected wild animal. In recent years, with in-depth investigation and research, snow leopard images from Angsai Township have often been "captured" by ordinary cameras and infrared cameras. Angsai Township has gradually become known as the "Big Cat Valley."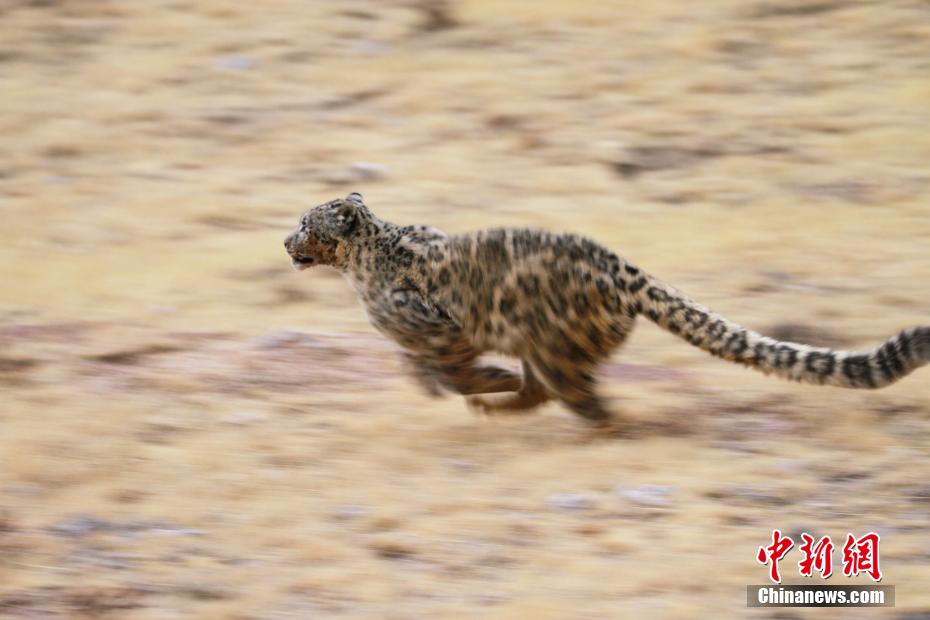 A snow leopard in running.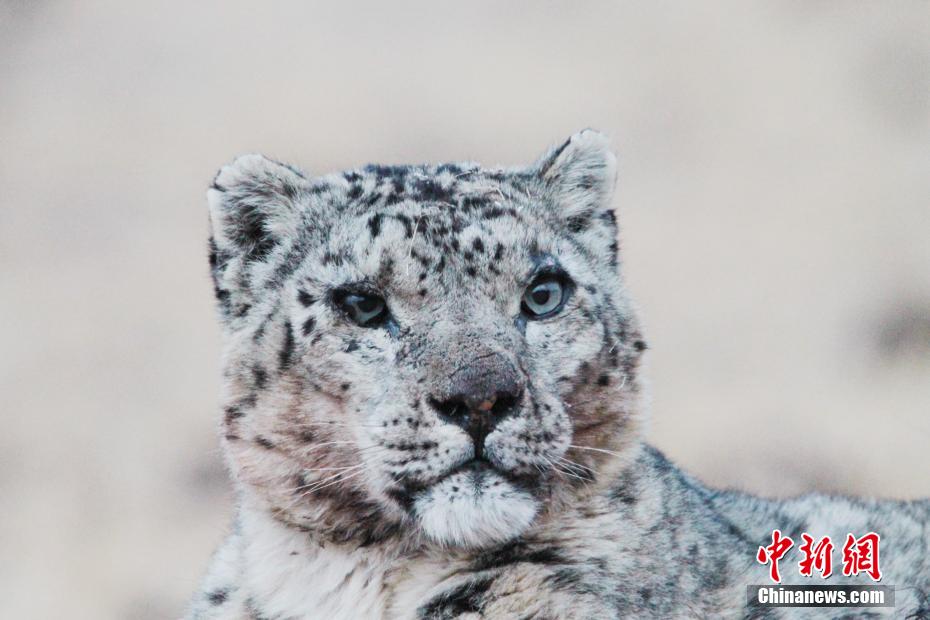 A snow leopard.