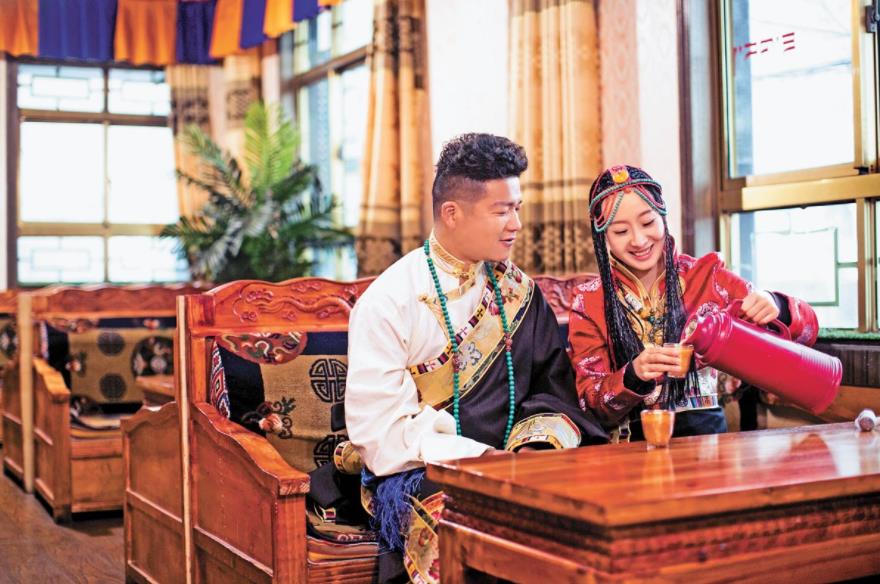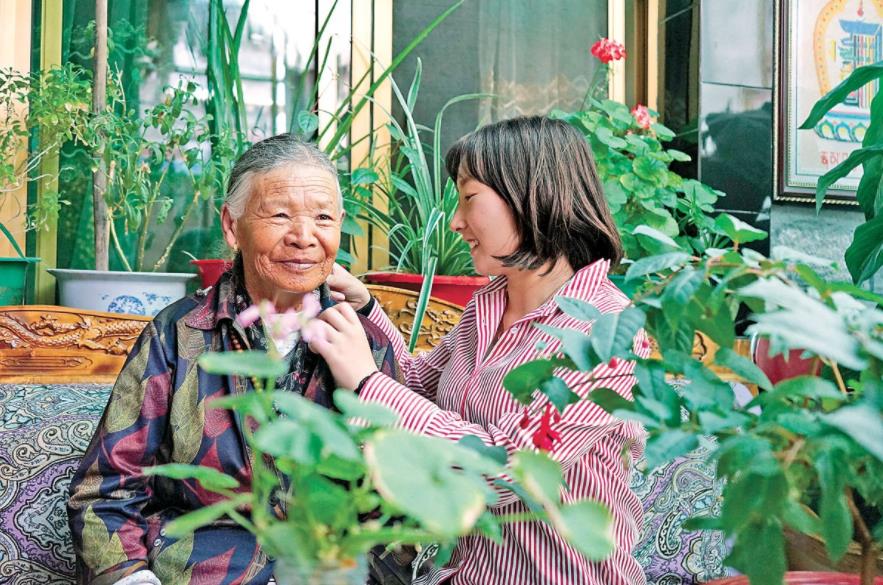 Tibetan boy Tenzin Norbu is the person in charge of Tibet Guchuan National Handicraft Industry Co., Ltd. Because of a charity event, he got acquainted with a Han girl named Chen Danna. Soon after the two fell in love, Tenzin Norbu took Chen Danna home and introduced her to his family. The diligent and sweet-mouthed Chen Danna was unanimously recognized by his family. The 71-year-old grandmother Tsewang Drolma kept adding sweet tea and fruit to Chen Danna.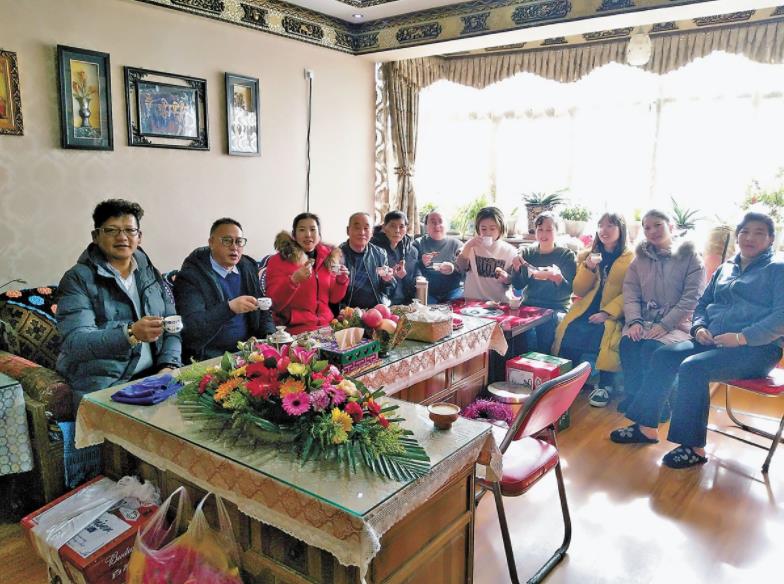 The New Year gathering of Tenzin Norbu and Chen Danna's relatives and friends.
As the relationship between the two continued to heat up, marriage was put on the agenda. In October 2019, Tenzin Norbu decided to meet his girlfriend's parents again to express his thoughts. "Uncle, please believe that I am very serious about dating Danna and I will treat her well forever..." As soon as he got off the plane and without time to rest, Tenzin Norbu expressed his opinion to Chen Danna's parents and talked about his future company development, his strategy, and family life planning.
With the blessings of both parents, in December 2019, Tenzin Norbu and Chen Danna walked into the marriage hall. Although this young family has different nationalities, personalities, and ambitions, the family respects, cares for, and supports them in life, because they respect the traditional virtues of filial piety and love for the elders, and the governance of "family harmony". The concept of family and the value recognition of the way of getting along with tolerance and respect are the same.