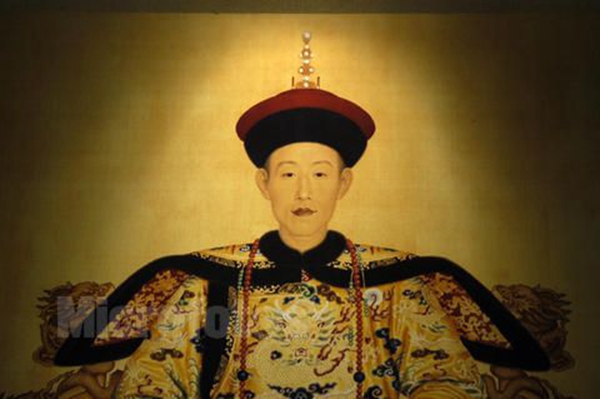 Emperor Qianlong
Emperor Qianlong (the sixth emperor of the Qing Dynasty 1711-1799) dealt severely with corrupt practices such as"great lamas in charge all come from one family"and the integration of politics and religion.
It is under this condition that Emperor Qianlong instructed the enactment of the Authorized Regulations for the Better Governing of Tibet with a total of twenty-nine articles. This charter is both kept by the central government and local government of Tibet, and it became the basic document for the Qing government to manage Tibet-related affairs. It was also an essential principle for the local Tibetan government to abide by when handling government affairs.
The first article of the Authorized Regulations for the Better Governing of Tibet stipulates that a system of drawing lots from a golden urn for recognizing reincarnations of Living Buddhas shall be implemented.
Drawing lots from a golden urn is not only a measure for the government to solve corruptions in the reincarnation of Living Buddhas, but also an important strategy for the Qing government to govern Tibet. After that, the reincarnations of the Dalai Lamas and Panchen Lamas needed to be found according to religious rituals, signed by drawing lots from a Golden Urn, and submitted to the central government for approval.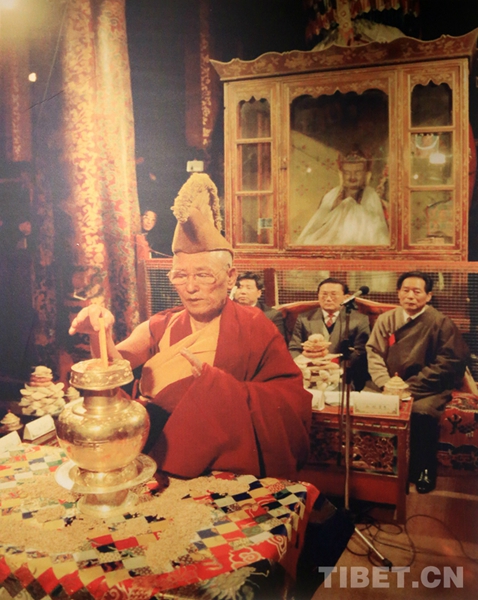 Lama Bomi Champa Lodre, former president of the Tibet Branch of the Chinese Buddhist Association and member of the leading group in charge of searching for the reincarnation of the 10th Panchen Lama, draws a name lot from the golden urn.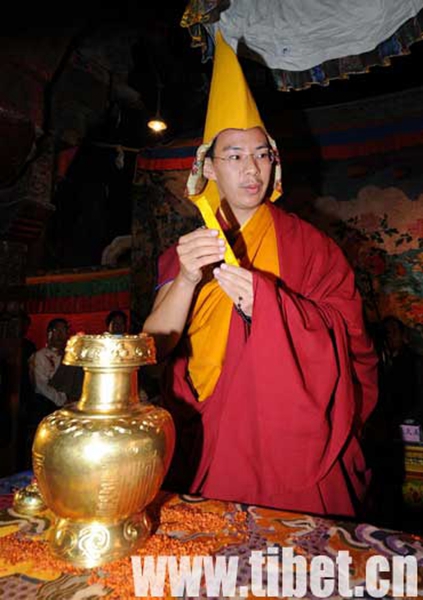 On July 4, 2010, in front of the Sakyamuni Buddha statue at Jokhang Temple, the 11th Panchen Lama drew out the name lot of the successor of Kelsang Dorje, who was then approved by the People's Government of the Tibet Autonomous Region.