Born in 1974, Gokyi Chuba is a native of Kangmar County, Shigatse City, southwest China's Tibet. When he was in his 20s, he quit his job and embarked on an entrepreneurial journey.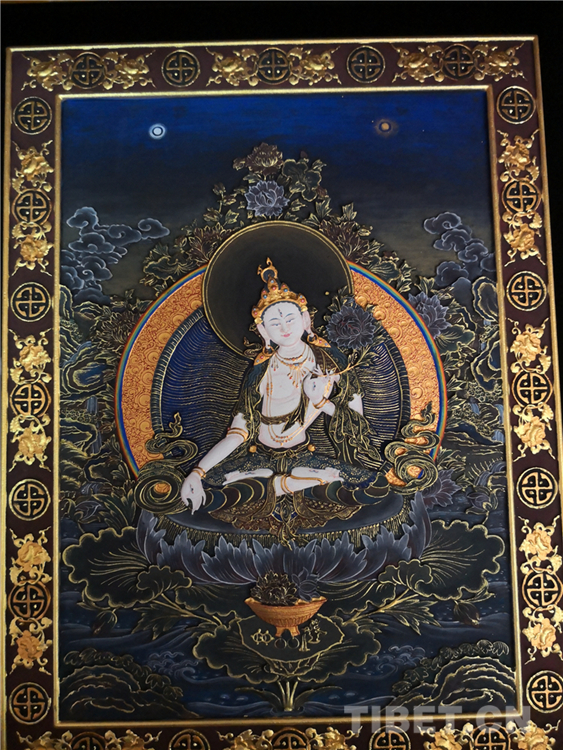 "I found that traditional Tibetan shale carvings combined with thangka painting techniques could fill the gap in the lack of stone-carving thangka crafts in the market," Gokyi Chuba said confidently. "I am not worried about the uncertainty of the future because I believe in my vision."
Thus Gokyi Chuuba immediately started on product investigating and testing. During his survey, he discovered that some traditional Tibetan stone carving techniques had been almost lost, and some were difficult to achieve the necessary skill requirements.
He immediately flew to southeast China's Guangdong and Fujian provinces to inspect their stone carving skills. Hard work pays off, and he finally found a group of skilled and proficient industrial workers he admired in Fujian Province.
Some workers believed in this Tibetan boy and came with him back to Kangmar County. The beautiful shale carvings combining modern stone carving techniques with traditional thangka painting skills became popular as soon as they were launched on the market.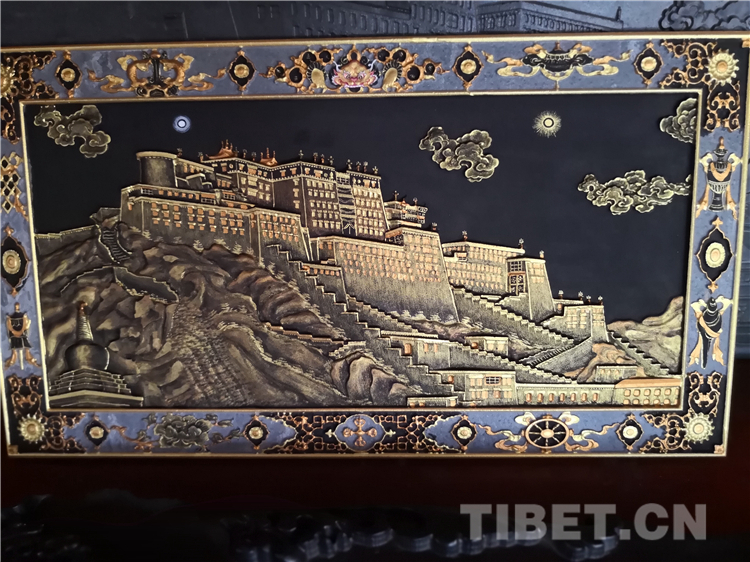 Last year alone, sales of these carvings reached 7 million yuan (about 1 million US dollars).
Gokyi Chuba's entrepreneurial journey is far from over. Just a few weeks ago, his company received an order from Nepal, and he has also been preparing to use Nepal as a springboard from which to open up fully to foreign markets.