Tashi Dondrup is a native photography enthusiast in Ngari prefecture of Tibet Autonomous Region. With his artistic and visual talent, he has planted the seeds of photography in his heart since he was a child.
Every time before pressing the shutter, Tashi Dondrup thinks about the meaning of recording this moment. Therefore, each of his photography works carries his love of hometown and the country, which is memorable!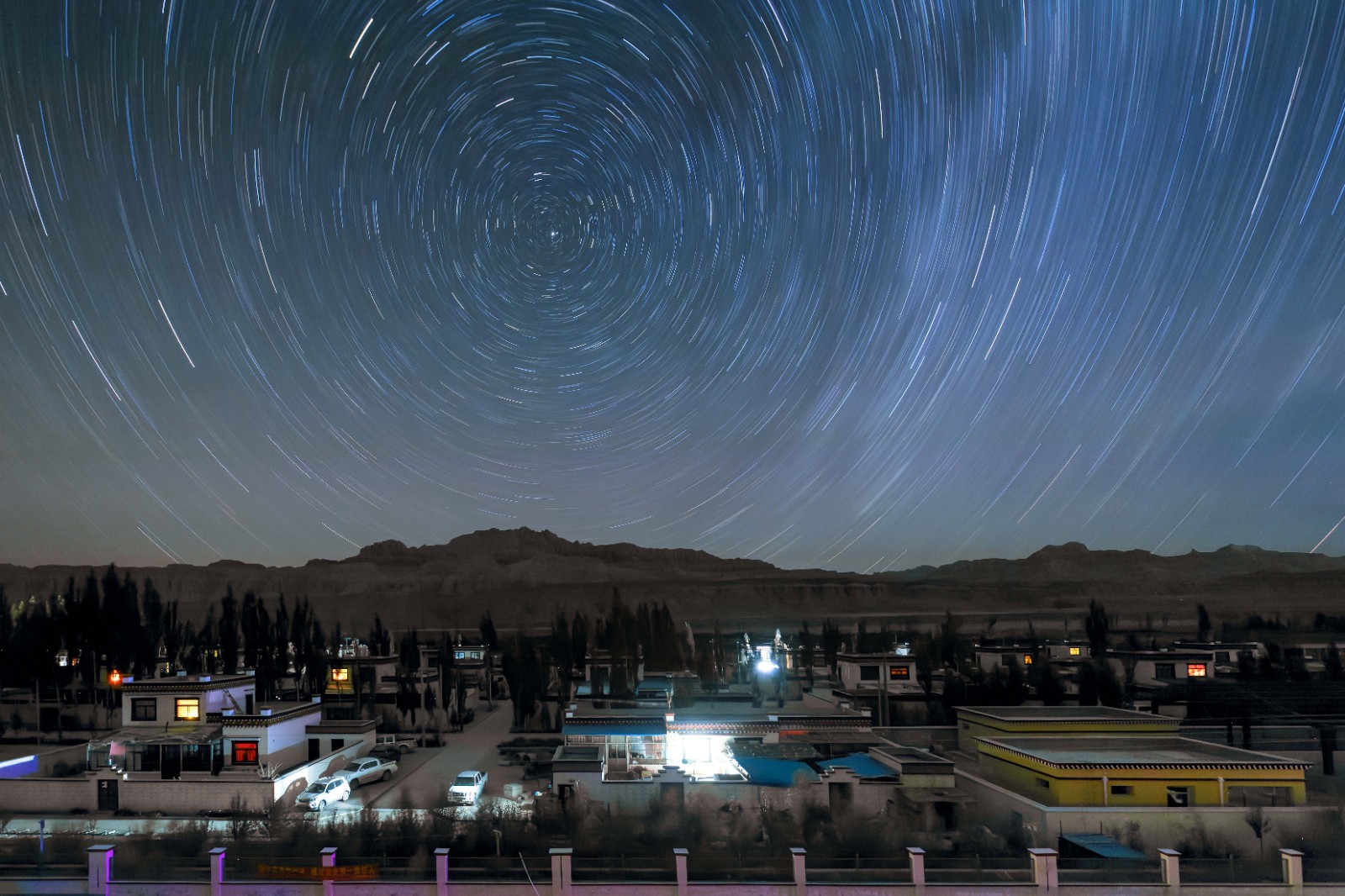 In Tashi Dondrup's view, photography is not simply recording. The most important thing is the love deep in heart. "If at the beginning I recorded the starry night in Ngari just as an attempt out of interest, now it has gradually become a responsibility and a pride deep within me."
Like this, Tashi Dondrup recorded the great changes in his hometown and border areas with his lens...