Do you know where the "World Cypress King" is more than 3,200 years old?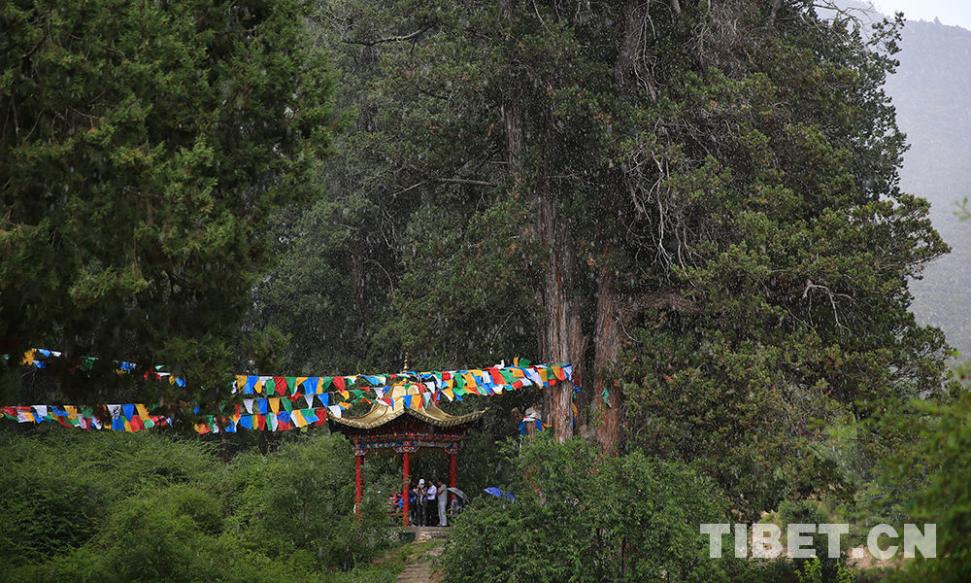 This tree is more than 3,200 years old, 57 meters high, and 5.8 meters in diameter. It is located in Baji Village, Nyingchi City, Tibet Autonomous Region. More than a dozen adults can't be surrounded, and the projected area of the canopy is more than one acre (666.7 square kilometers), and it is called "the king of cypress in the world."
The World Cypress King Scenic Area covers an area of 200,000 square meters and contains 990 cypress trees of various sizes. Among them, there are 396 cypress trees over a thousand years old.
The scenic spot provides free mobile fruit stalls for local villagers to broaden the villagers' fruit sales channels. In addition, there are villagers here renting traditional folk costumes, selling plateau specialties and various tourist souvenirs. The development of the scenic spot has significantly increased the income of surrounding villagers.