China's highest hiking assembly to kick off at Mt. Qomolangma
2016-07-05 09:26:24 | From:China Tibet Online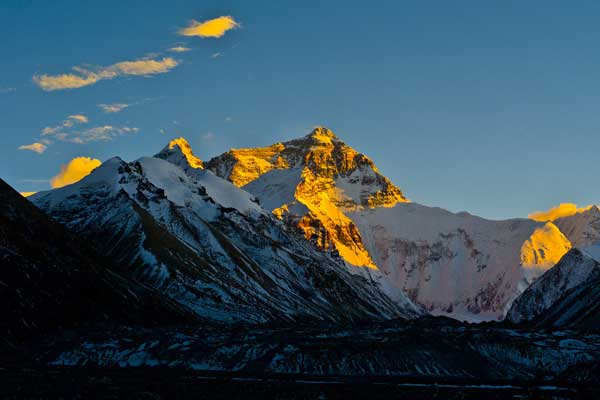 The first hiking assembly will be held on July 15 at the 5,200-meter-high Mt. Qomolangma Base Camp, Xinhua reported. This will be the highest hiking assembly to be held in China.
Wang Xudong, deputy head of Tingri County in Tibet, where the Mt. Qomolangma Base Camp is located, said that the hike will begin from Base Camp and cover a total length of more than 10 kilometers. Over 50 people will participate, including tourists and county and township officials. Due to the high altitude, the organizing committee has allocated doctors to accompany the hikers.
Mt. Qomolangma is the highest mountain in the world, and the scenery at the Base Camp is magnificent and enchanting.
Related News
;  

The hiking route between Pai Township and Medog County in Tibet's Nyingchi City has temporarily been closed and the opening time is yet to be determined.

 

On April 6th, the 2016 hiking season on Mt. Qomolangma has officially begun.

 

According to the hiking department in Tibet, there will be a hiking activity held on Mt. Qomolangma during April.